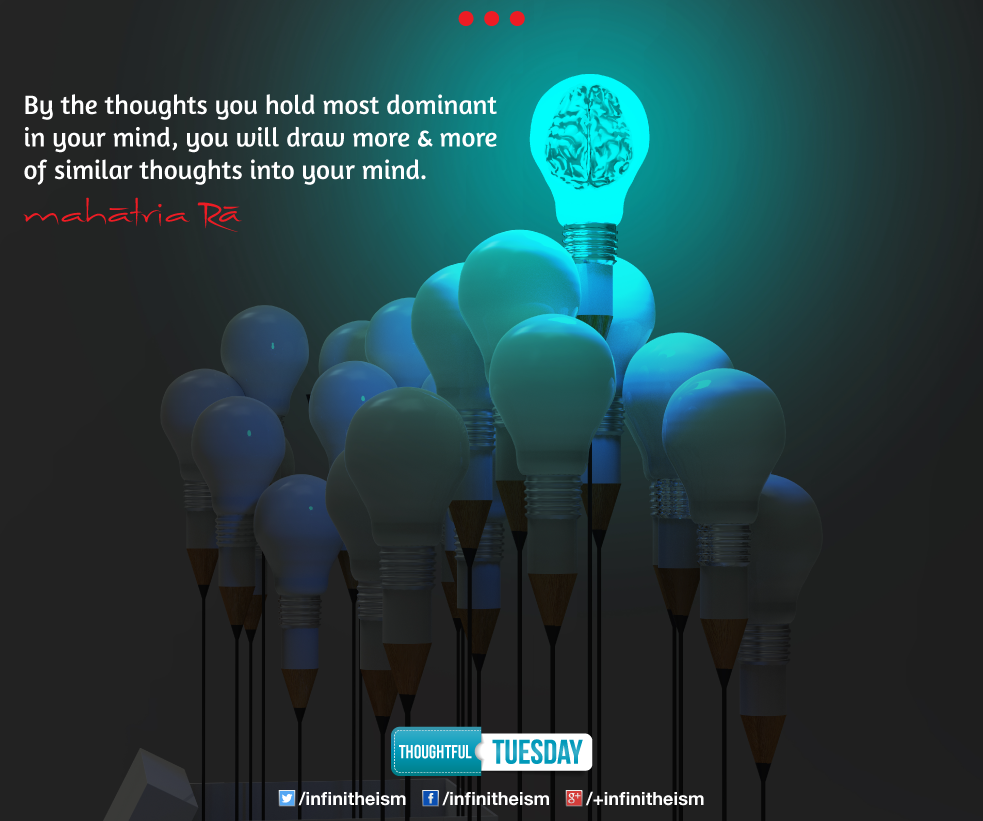 Religions are many and Gods have names many
All preaching peace and poise, great love and harmony!
World over people are good and peace loving sure.
But why this disaffection and disharmony impure?
Fundamentalists and bigots in all religions
Forgetting faith cause of all sufferings-religion and God
Based on faith- faithless have no God or religion
Talking religion and God sans faith intense farce!
INFINITHEISM – a strong faith-infuses in all
Who believe in faith which leads to God and religion!
Infiniprayer: Feeling thy presence.
Feeling thy grace.
Feeling thy radiance.
You are my source of faith & strength.
You are my path & destination.
And I am always connected to you.
Nothing of me & everything of you.
Lead me higher… Lead me deeper… Lead me beyond… Lead me to you.