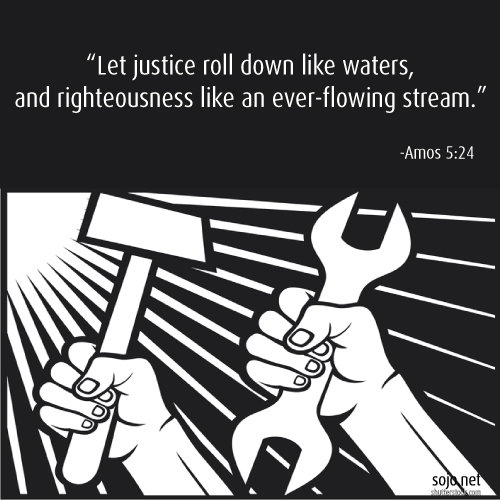 International Workers' Day was yesterday-the first of May
My Lord! Thee created the world, humans and animals. I pray
Welfare of the working class – must for the welfare of Society
Sure whose welfare is a must for the welfare of the world's safety!
May Day is celebrated for centuries all over the globe
Workers must unite and serve all and their duty is not to probe
Who is right and who is wrong but to be above board and devote
Their time for productivity greater which in turn helps promote!
Promoting peace and plenty, health and happiness on earth duty
My Lord! The guide and protector let me enjoy nature's beauty
Enhancing my peace and joy, passing the same to my folks at home
I do assert for my rights, at the same time help the nation grow!
No strikes nor lock-outs, all concerned to work in peace and harmony
Workers- partners for plenty –sure not to bring in disharmony
No conflicts with peers and clients, up and down -treat all as equal
No dream but reality, the earth will be heaven- a marvel!