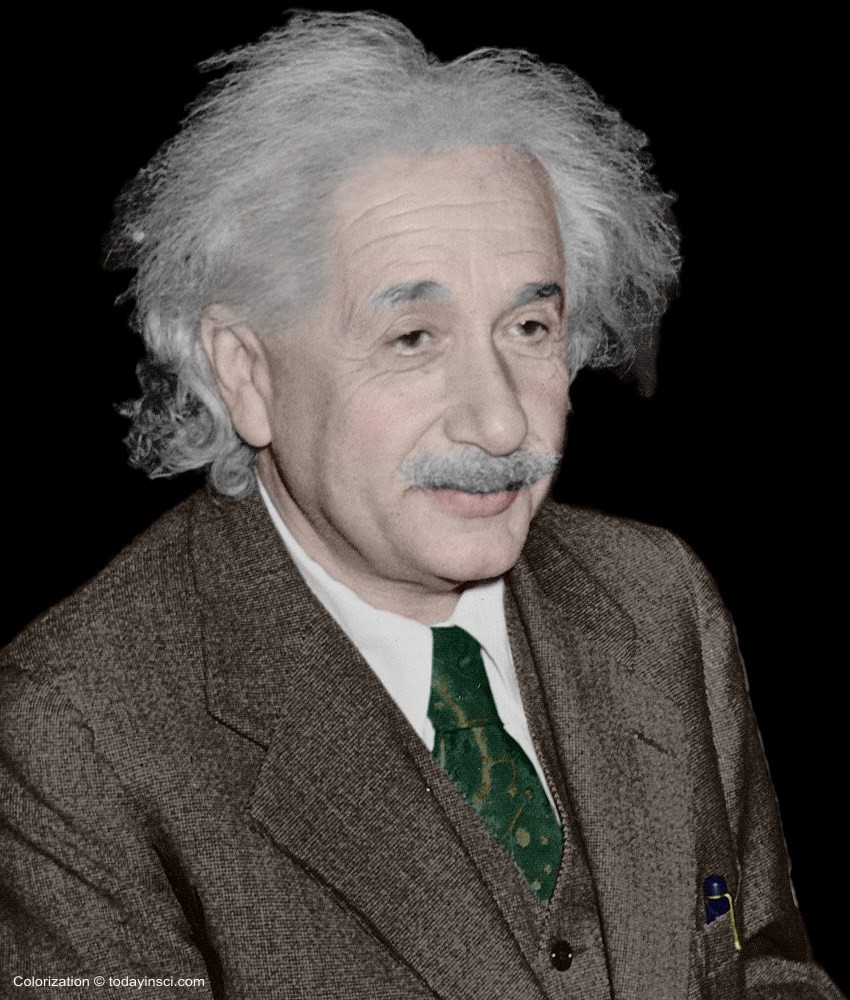 In the creation of the Lord Almighty- the Omnipotent
Great is the man- roof and crown of creation-the Omniscient
Has contributed not a little for the progress of the world
And the names of such great to be etched in the letters of gold!
Scientists, historians, mathematicians, artists, – host of
Great intellectuals from time to time were born, to boast of
And grew and served till their lives for the society to prosper
With peace and harmony, health and happiness all over!
Nobel Laureate Albert Einstein was born this day hundred and thirty
Eight years ago in Germany-inventor of Theory
Of Relativity leading to quantum theory in the field
Of Physics- that made the lives easier and comfortable!