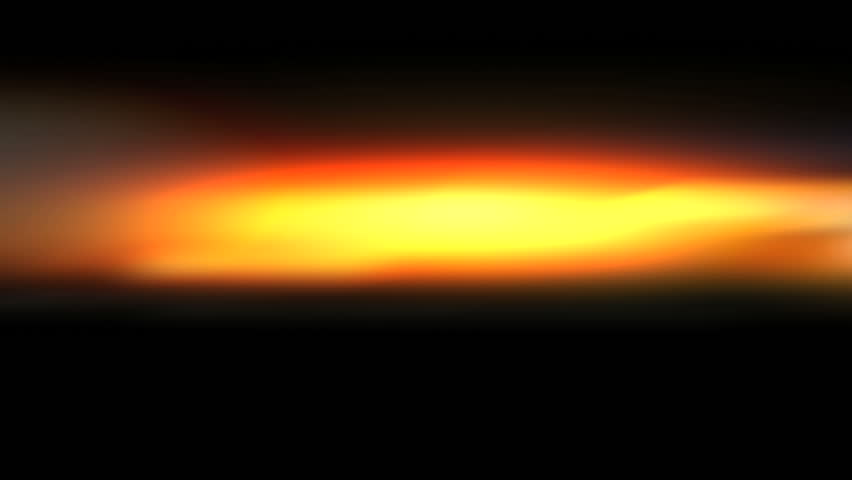 PART XXXV
In the space
Micro waves
Magnetic waves
Gravitational mega forces
Dimensions of power
And so many different and
Other energies without light
Heaps of power and energy
Not criss-crossing, nor
Up and down
Move silently
Universal force and energy
Travel direction less
Into the sea, deep in the sea!
Light energy and objects
Care not, mind not
Keeping eyes closed and
Ears shut
While on journey
Entering the objects that confront
Reflecting, voiding, avoiding
Run on and on!
Light
Sans hiding, tottering
In constant speed
With physicist's maturity
With discipline and character
Hastens towards the goalless goal!
One fourth of the Universal objects
Generate light
Give light
Receive light
Remove light
Light –its chariot is on the move
Majestic move!
Sacred move!
Spiritual move!
What that started at a point
The chariot of Light on the move
Without time to stand and stare
On a long journey
Towards that point
In search of that point
Touching some point on the way
Light moves
Journeys on and on!
"ENVIUS THOUGHTS" CROSSES 93000 VIEWS
I am glad to share with you that with the 5th view at 4.00 hours today viz Wednesday  the 7th June 2017, total views of ENVIUS THOUGHTS  crossed NINETY THREE  THOUSAND (93000) on the 810th day and 874th post, thanks to your support and encouragement. Kindly continue. Thanks aplenty.