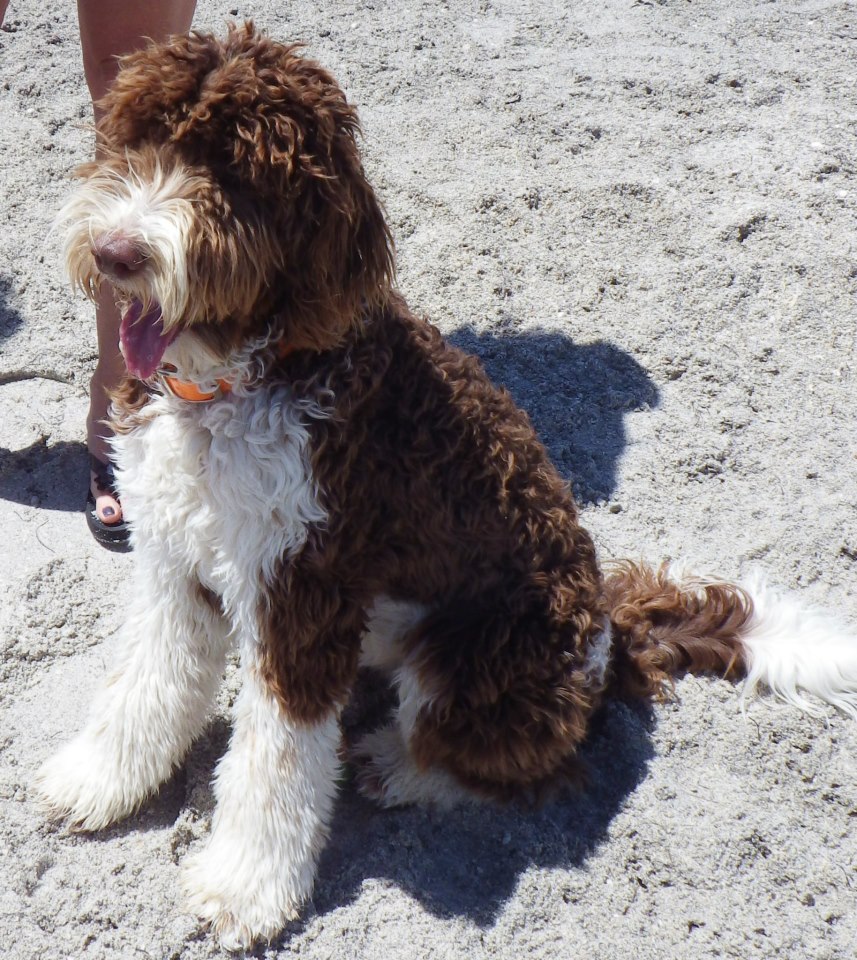 =
My pretty dogs my companions in the morning three walk
Youth world we have a great walking track in the colony park!
My great friends around wonder how I manage the dog menace
You are with me as if you are in the garden of my terrace!
Dog,Oh,Dogs! Whitey, blackey, browny pets so nice and so kind
You receive me in the ground with  a full throat-ed bark nice sound
An hour later you see me off with a bark in chorus
In God's creation you are one of His choicest focus!
Can you tell me why you move from place to place so frequently?
Why not you sleep at least for an hour in a place peacefully?
Why do you bark at strangers as if they have come as thieves?
Why do you bark at your own clan coming  in your side-it grieves!