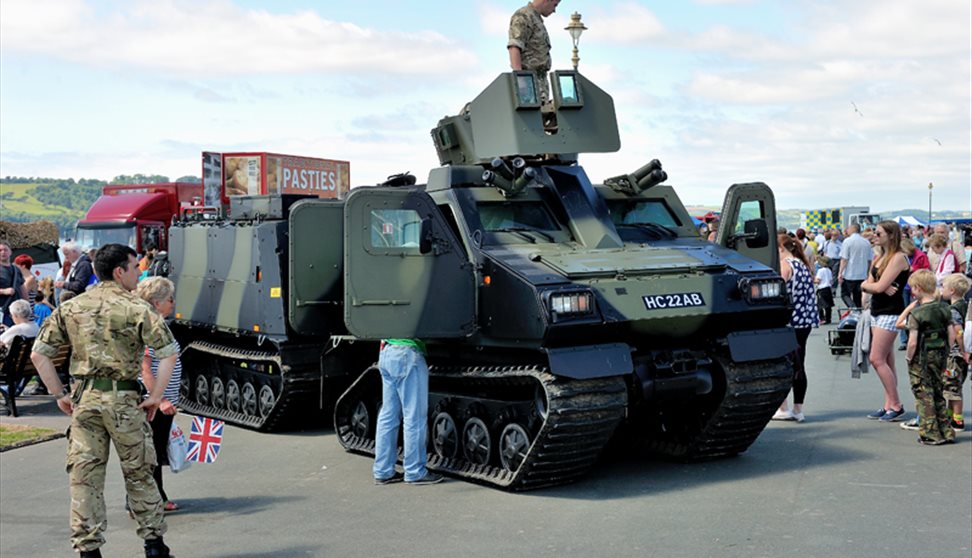 With all the talk of peace and harmony all over the world
Army, Navy, Air force order of the day- all nations- old
Practice – but essential to meet the belligerent neighbors
Of course-needed during  peace time  too to help the people!
AMERICAN ARMED FORCES DAY is today the nineteenth May
President Harry Truman's idea it was to make citizens
To come together and thank all military members
For their patriotic service in support of the country.
Defense Secretary Louis Johnson announced the creation
Of an Armed Forces Day for Army, Navy, Marine Corps
And Air Force- thus was born this day and the world
To salute all the Armed Forces of all the countries!