Blogger visited Nagore Dargha  with his d-in-law on 10th June.
"Nawaitu sauma ghadin anadai fardu syahri
ramadhana hadzihissanati lillahitaala"
I intend to do obligatory fast tomorrow in the month of
Ramadan this year because of Allah
"Allahumma inni laka sumtu wa bika aamantu
wa alayka tawakkaltu wa ala rizq-ika-aftartu"
O Allah! I fasted for You and I believe in You And
I put my trust in You and I break my fast with Your sustenance
A great month of fasting has come to an end
That was the opportunity given to me to mend
If I had done anything wrong considered as sin
I become by HIS grace good and noble and serve fine!
Of all the world religions, Islam is one that
Trains and makes its followers to be nice and great
To live in peace and amity through its practices.
Today is one such holy day RAMADAN-end of fasting month!
INSHA ALLAH! MASHA ALLAH" -all the Islam's watchwords
All praise to HIM! May Islam flourish true to HIS teachings.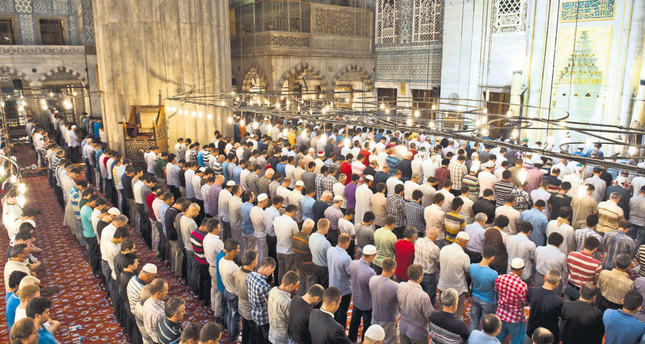 Teravih, the special Ramadan prayer that takes place a few hours following an iftar,
ENVIUS THOUGHTS crosses 1,50,000  views.
I am glad to share with you that with the 95th  view at 10.45 hrs yesterday viz Friday  the Fifteenth (15th) June 2018 , total views of the BLOG  crossed historic ONE LAKH  AND FIFTY THOUSAND (1,50,000) from more than 210 countries  around the world on the 1204th day and 1257th post, thanks to your support and encouragement. Kindly continue.