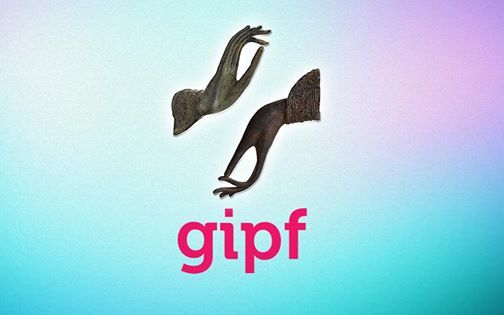 Back from the Guntur literary pavilion
With a CENTURY -where the learned audience were
five hundred poets in the field- pitch lovely laid
By a great couple English Professors in JKC College
Players assembled from more than fifty countries-homage
Paid by the great and noble Ambassadors of Peace!
Eleventh Guntur International Poetry Festival
Was the great event-with the theme memorable
"ALL FOR PEACE AND PEACE FOR ALL" stable
All singing the song pf peace-peace for the world!
One poet from Chennai was there enjoying every minute
Contributing his humble bit-poem in TELUGU
In TAMIL and in ENGLISH- only poet to in languages three
Youngest one Nivetha in ENGLISH well received by all!
Dr. Professor Gopichand and his life partner
Dr. Ngasuseela of the English Department
Of the college same with their son and daughter-grand son
Playing perfect host-poets assembled all to salute and pray
God to bestow all the best on earth to pursue further!