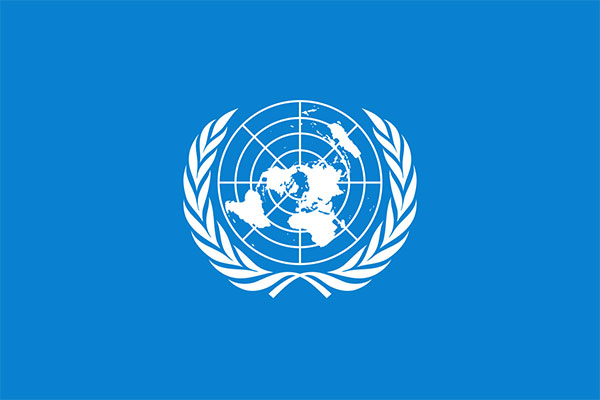 Twenty Fourth October-United Nations Day
Indeed great for the countries in the world this day
United Nations Organization founded
In Nineteen Forty Five-is seventy three today!
This day is to focus on the values this organization
Spells the principles of humanity, unity, and world peace.
After the two world wars and the cold war to salvage with ease,
Humanity from the scourge of war and wrath of destruction!
My mind goes to this day in Nineteen Sixty, as a final year
Student of Alagappa College, Karaikudi called by All India
Radio, Trichy for a quiz program on United Nations
Organization and out of seven marks we scored three was mine!