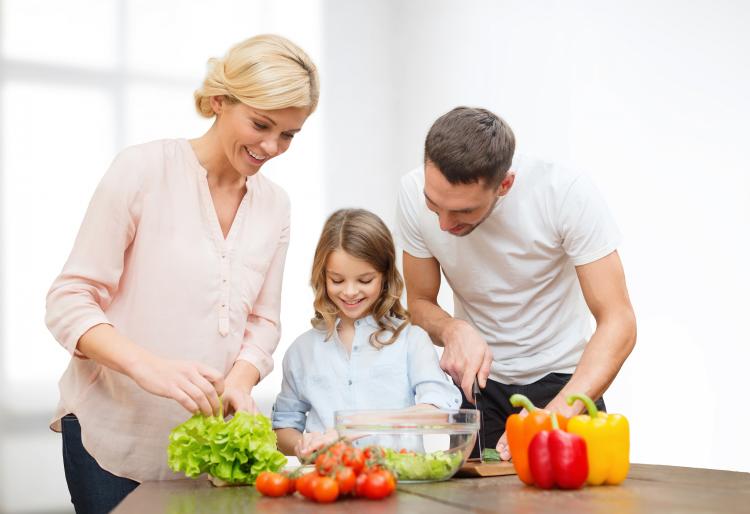 The world knows well the PLEA FOR VEGETARIANISM
Advocated by Mahatma Gandhi as an expression
Of compassion and love for animals-yet another
Creation of the Lord almighty!- The Omnipotent!
Compassion Towards Animals-noble mission
Of veganism- refrain from using anything made
From animals- meat, eggs, milk, and honey avoid products
That use animal labor! What a great mission vegans have!
November first World Vegan Day is today-no animal
Racing or fighting be allowed! Non-violence, compassion
Towards all of nature's creatures- heart of their philosophy.
All such activities are exploitative and cruel
Vegans, feel it is an issue of ethics and health.
Plant-Based Diet-advocated and practiced-
Their diet high in fiber and low in cholesterol reduce risk of
Heart disease, diabetes, high blood pressure, and obesity.!