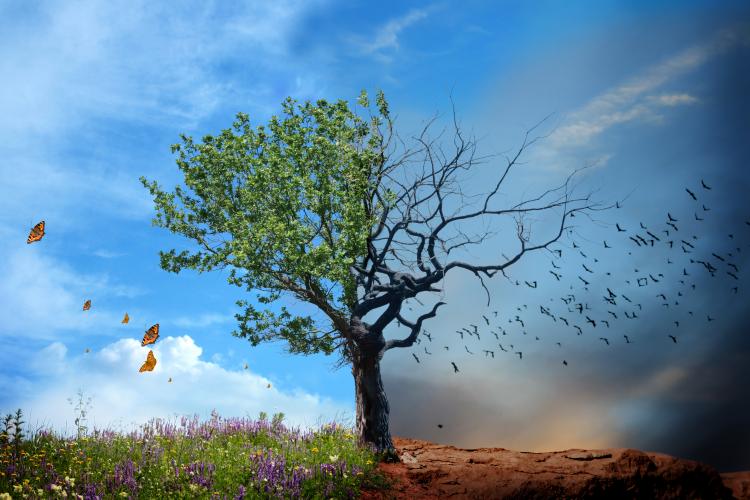 God in the form of Nature in HIS compassion gifted us
Environment great – mountains and valleys, seas and lakes,
Rivers and wells, forests and and waterfalls ll over on earth
For the living beings to be in peace and prosperity!
Lo! What is happening is unfortunate and cruel!
Today it is Sixth November International Day for
Preventing the exploitation of the Environment in
War and Armed Conflicts! To instill noble thoughts in us!
The day aims to educate people about the damaging
Effects of War and Armed Conflicts on the most valuable
Environment-man is to protect by all possible means
For his own well being and that of other living beings!