---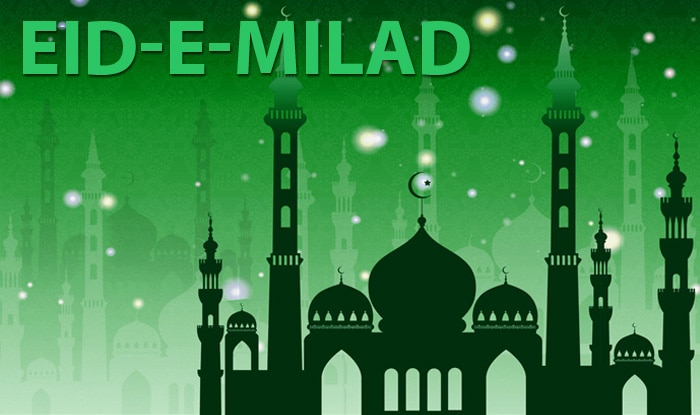 Wonderful world created by the Omnipotent, Omniscient
And Omnipresent paved way for people to live magnificent
In peace and harmony, health and honesty-through religions great
Buddhism,Christianity, Hinduism, Islam , Jainism, Zoroastrianism!
Each has its own values, principles and practices to follow
With its festivals, observances – all leading to humanism!
Today twenty first November a holy day for Islamic friends
A happy and holy day for all in the world- fraternity!
People across the world celebrate Eid Milad-Un-Nabi –
The birth anniversary of Prophet Muhammad – the founder
Of Islam, treated as a messenger of God by Muslims.
Streets, mosques, shrines and homes are well lit with colorful lights.