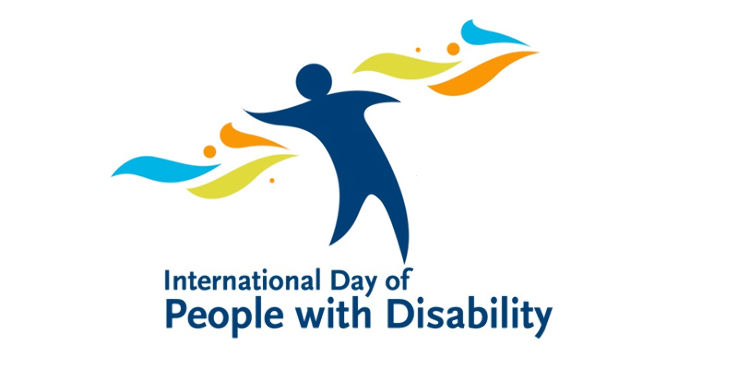 God the Almighty in HIS infinite compassion in fact
Created all living beings on earth with all limbs in tact.
Oh, lo, some lose many times due to a number of reasons
That make their lives miserable unfortunate in seasons.
December third is today-observed as International
Day of Disabled People. one billion live pitiable
Worldwide face barriers in the society. not enjoying access
On equal basis- transportation, employment, education .
Aim of the day to promote empowerment, help to create real
Opportunities to enhances their capacities and support them
To settle their priorities. investing in people – in jobs, health,
Nutrition, education, and social protection. feel confident!
ENVIUS THOUGHTS crosses 1,83,000 views.
I am glad to share with you that with the 143rd view at 19.00 hrs yesterday viz Sunday the Second (2nd) December 2018 , total views of the BLOG crossed the  ONE LAKH AND EIGHTY THREE THOUSAND (1,83,000) from more than 210 countries around the world on the 1376th day and 1429th post, thanks to your support and encouragement. Kindly continue