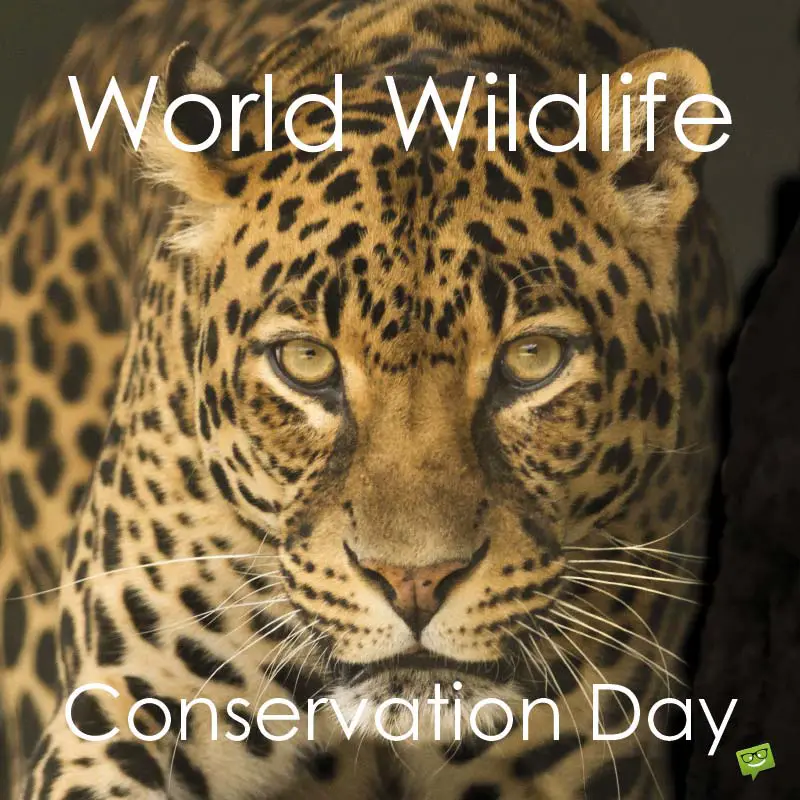 In the wonderful creation of the Lord Almighty-my God
Animal kingdom is great,fine to live along with is indeed
Unfortunate man in his greed allow not their kingdom= to grow
Today is "World wild life conservation day- sure should follow.
Sadly world's best loved, beautiful and fascinating species are
Slaughtered by dangerous criminals who will stop at nothing to get
What they want-animal parts and products for earning lots of money.
Man superior to animals- conserve them not- tastes like honey.
For ivory and fur, shark soup, slaughtering the animals cruel
No excuse for the amount of animals being poached all through
In two thousand eleven alone twenty three tons of ivory seized
Equivalent to two thousand five hundred elephants lost!