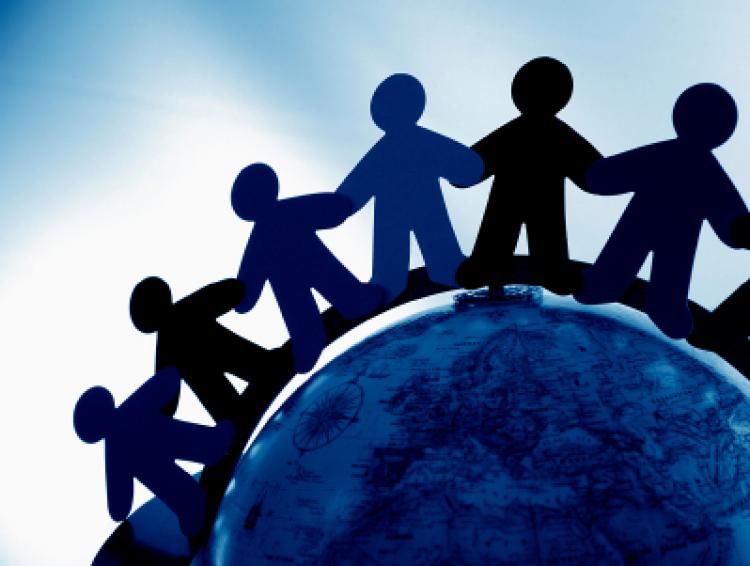 Living Beings are the creations of the Lord Almighty
Omnipotent, Omniscient and Omnipresent-World rightly
To be in absolute freedom and harmony, and in plenty
My God! how the world and society is we all know pretty!
Today the twentieth December is an important day
International Human Solidarity Day. important.
Solidarity has fundamental and universal value.
Important to deal with global issues and challenges together.
Acting in unity the right way to reach the global
Development targets. fix the problems of the complex world
We live in. The global world should feel like a family
Reach our goals.All should feel as a community.!