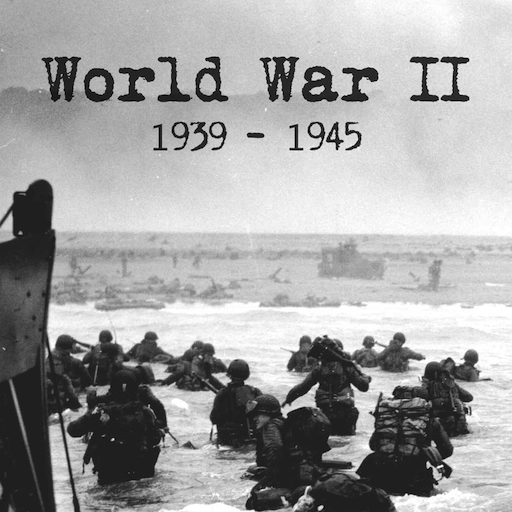 The Lord Almighty created the world and living beings in it
To live in peace and harmony, joy and plenty-loving all strict
Serving all, helping ever and hurting never. Alas what a pity
The world runs amok at times defying all human norms  painful.
December twenty ninth today a sad day in the world history
A year before I was born-atrocious World War two broke -out of Memory!
In  nineteen forty. Second great Fire of London Fire
Bombs killed TWO HUNDRED  poor civilians -cruel.
No more war any where on earth should be aim and endeavor
Of all who count! To day's war can kill not in hundreds
But in thousands and lakhs. Peace, peace, peace in crores
Of voices on earth- has to make those itching forget wars!