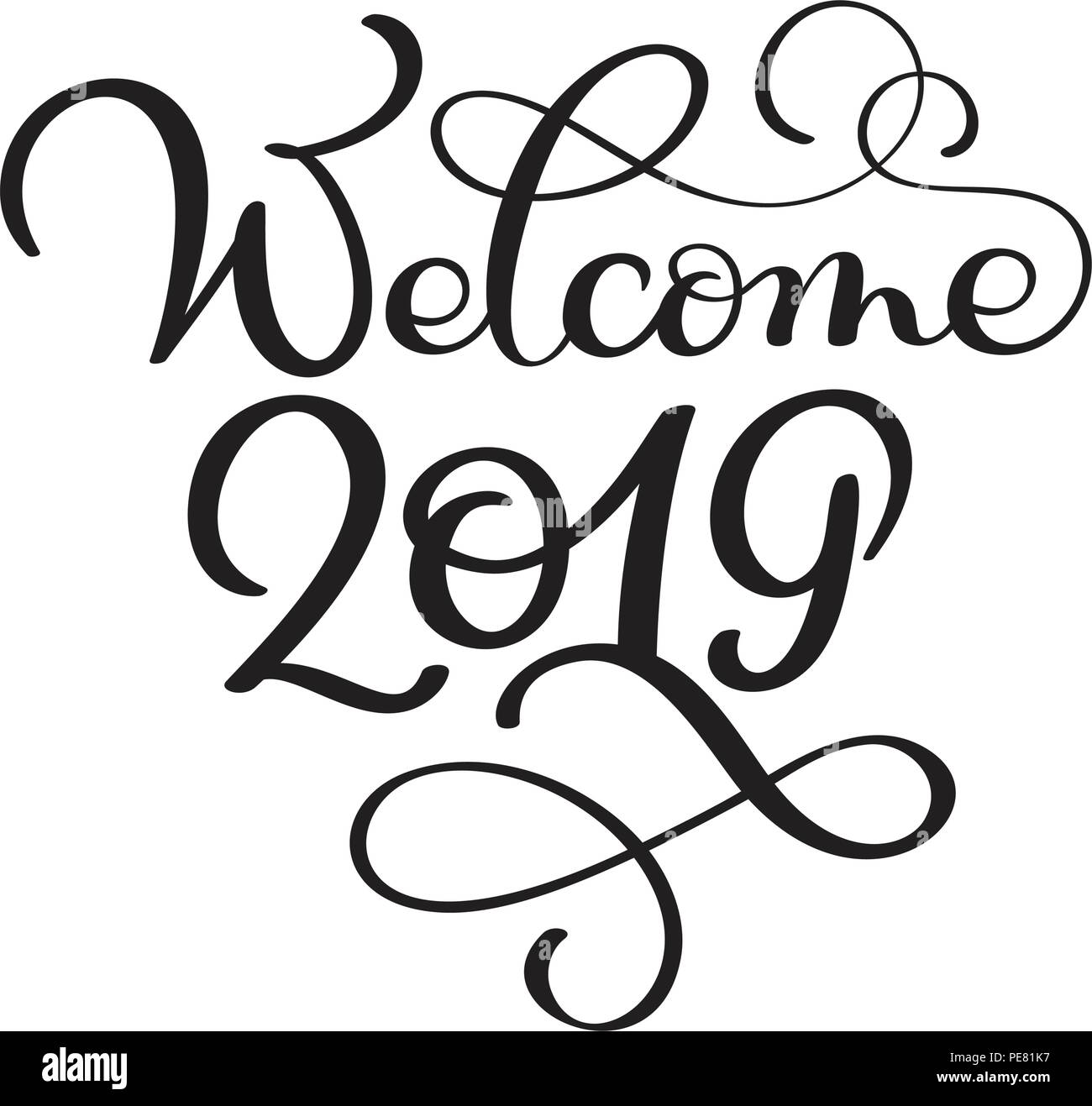 Minutes and hours, days and weeks, months and years come and go
None to delay or hasten! That is the law of nature!so
We have to make the best use- advantageously quite sure
To develop fraternity and prosperity to all pure!
New year resolution can be" LOVE ALL, SERVE ALL" sacred
"HELP EVER, HURT NEVER" universally applicable- truth naked
Joy and happiness of the society rests on strong foundation
Let us keep, nurture, develop and enjoy! No hesitation!
Greet in chorus "HEARTY WELCOME TO Two Thousand Nineteen"
Be confident all good things are bound to visit us by HIS grace
Possible if each is honest, devoted and dedicated
To a noble cause keeping unity of the mankind in mind!