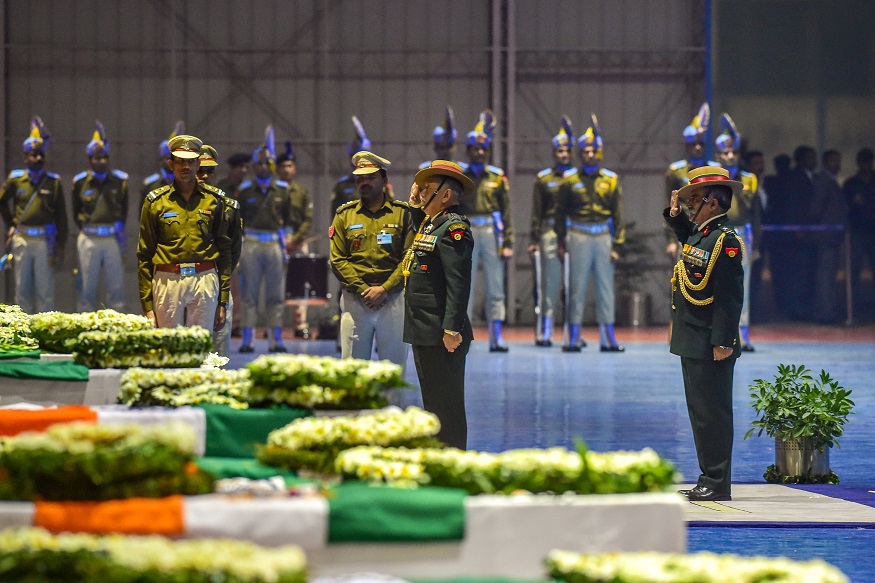 World thrives on the sacrifices of thousands of its sons and daughters
It is for the world to remember and follow their foot steps and serve!
Sacrifices for the family, society, nation and the world
In any form or mode- sacrifices sure deserve honor quite bold!
Eighteenth March is today National Supreme Sacrifice Day
To honor those who made tremendous sacrifices for the sake
And the good of others as well as those who sacrifice their lives
Every day for us.! The men and women in uniform who have lay
Down their lives protecting their country and communities. And those
Who stepped forward during times of crisis to rescue a stranger
Or a neighbor and gave the supreme sacrifice now and then.
These sacrifices don't come in uniform  often remain unsung.
An assassin is sung today- with a temple for him and books published
As inhumanly planned by some at the  Center! The assassinated
Getting into oblivion- a paradox we see here in our
Holy Motherland India that is Bharath! Let us arrest the trend!