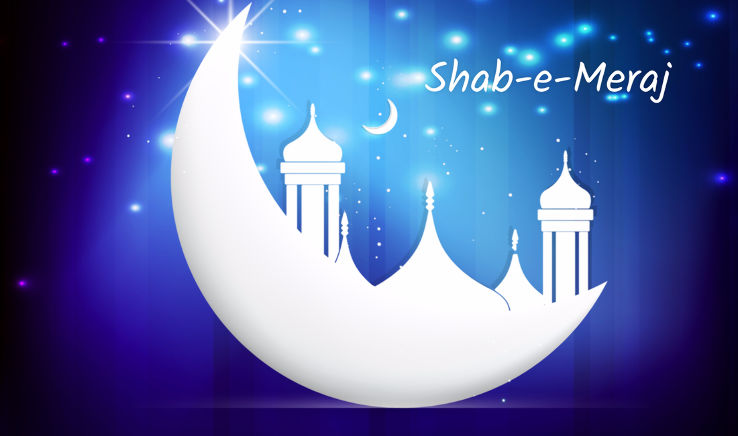 Islam one of the biggest and old religions preaches noble qualities in all
No matter what is happening in the world as we see, religion as such is noble
Prophet Mohamed its founder truly one of the noblest souls the world has seen
Third April today a holy day for Islam all over the world to be observed keen!
"Shab E Miraj" is the nocturnal journey of Prophet Muhammad from the Great
Mosque of Mecca to Al-Aqsa Mosque in Jerusalem and then to the heaven,
On the same night. The journey Prophet took is both physical and spiritual
Journey, completed his journey mounted on a magical horse Al Buraq!
The night is "Isra and Miraj", "Lailat al Miraj" and today is that holy day
Let us join to pray for the world peace and harmony, plenty and joy this day
It is going to bring in a heaven on earth very soon for sure
If only all our thoughts , words and deeds are made noble very pure!