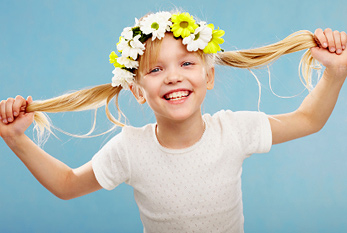 In the great creation of human being, head and the hair
On it indeed is great- increase ones personality high in the air!
Maintaining hair and hairstyle of course is individual's choice
In a society decency and pleasant to look at is essential!
This day is National Hairstylist Appreciation Day- professional
A barber is- we honor hairstylists everywhere who make possible.
Artful hairstyle- talented hairstylist makes us look good
Also make us feel good. celebrates uniqueness of all hair styles.
Tufted hair, wholly shaven head, short cut hair, long hair style-several
Styles for long-but today is becoming uncouth- one side left or right
Shaved full, the other with hair! Ladies comb not but allow freedom to
Hair to fly as they like!!Beauty parlors for men! Tufted person mocked at!
The same tufted hair for men has come back as style of late!
Present style appears to be have tuft or have a clean shaven head!
Young boys and middle aged keep very peculiar hair style
left and right like tuft and the middle clean shaven and vice versa!