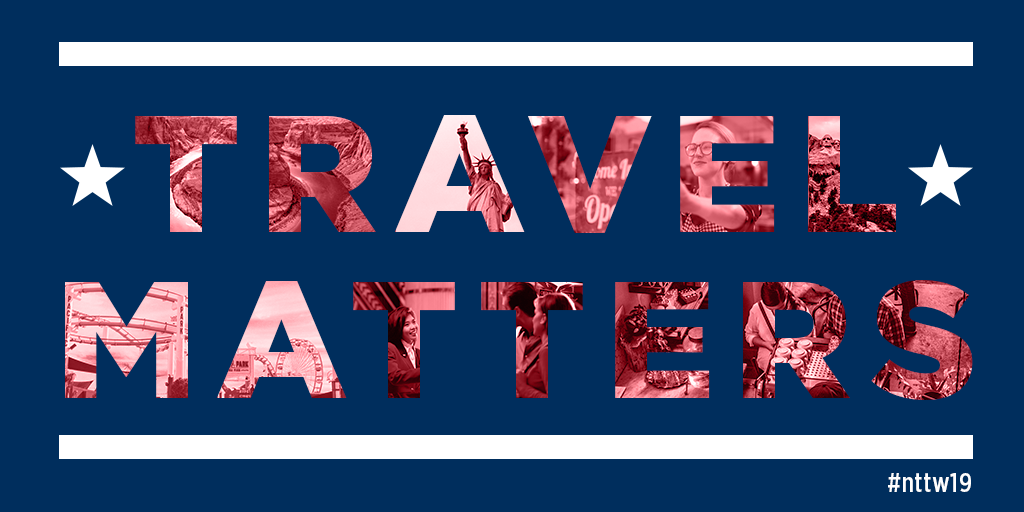 Travel makes a person perfect rightly said out of experience
Confined to home or own place puts one under constraints
Going out of one's place, State, country indeed great practice
New learning from the place and people new –sans restraints!
Travel as a part of TOURISM is very much unique and great
Tourism opens up people to experiences new and unexpected
Giving lot of inputs new  on people, their culture, language
A golden opportunity of course at a cost- physical and financial!
Travel  good for things many – for business, on a  family trip,
Giving up everything to pursue a nomadic life, traveling
Makes us happier  builds self-confidence through new experiences,
Breaks barriers and allows to meet people from all over!.
People visiting foreign countries  encouraged to learn
New phrases, words of the native languages of every foreign
Country  visiting.. Speaking in foreign tongues helps people
Attain a whole new outlook in life and world!
Culture shock indeed is the impact of moving from a culture
Familiar  to an unfamiliar. surprise of a new environment,
With new people and a new way of life worth the time and cost
Never to be got experiences and joy, opportunities and great toast!