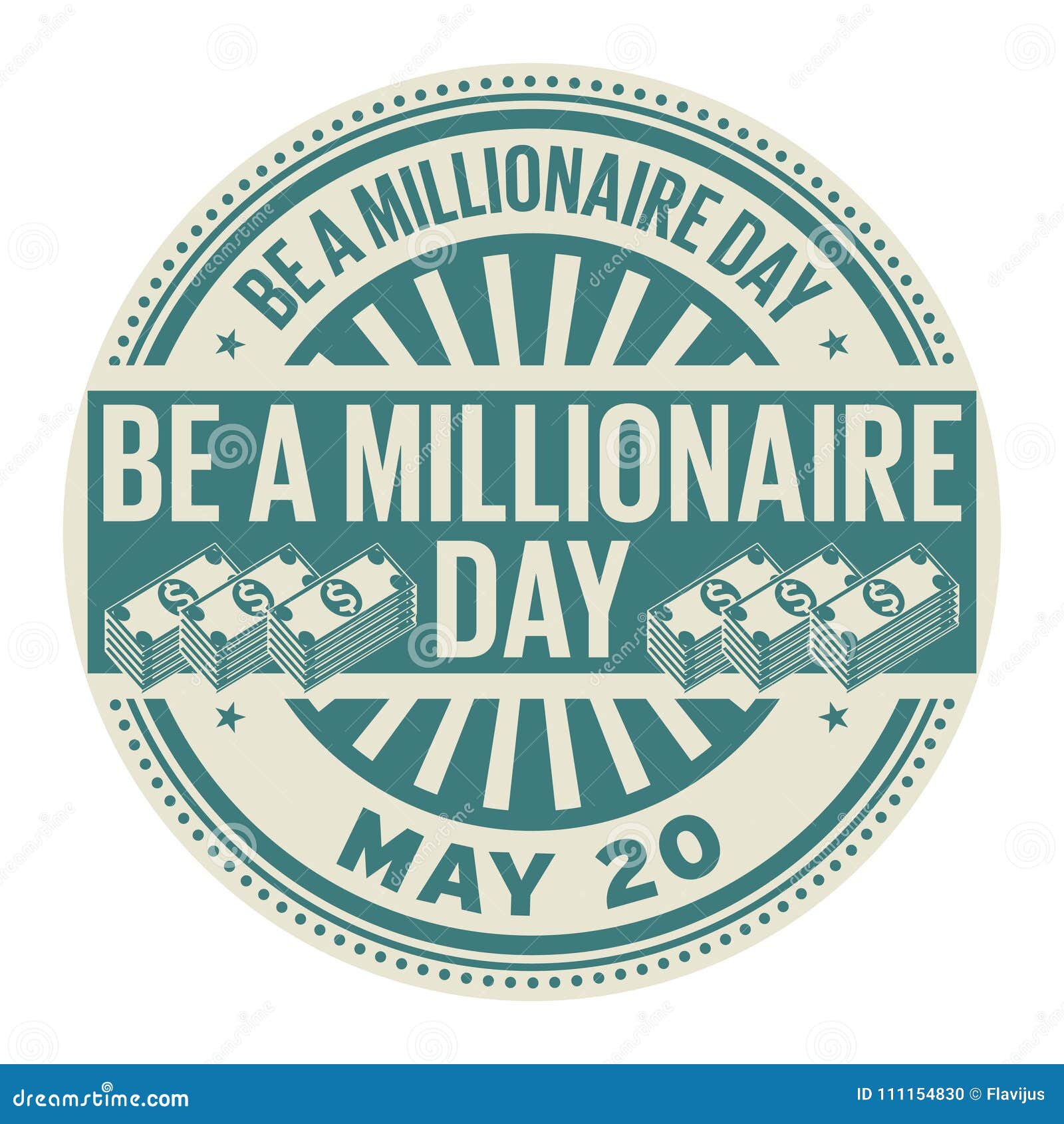 Shall I say let me be a MILLIONAIRE? No let me a CROREPATI-
Million has not much of a value today as much as a CRORE!!!!!
It's Be a Millionaire Day! Today an opportunity to dream big
And imagine what life would be as a millionaire! a crorepati!
A million dollars isn't what it used to be, seeing a seven-
Figure number in our bank account is still financial milestone.
Rightly Gandhiji said if one has more than what he needs, balance
Be held as a custodian for others-poor and downtrodden!
If not cent per cent a major excess can go to orphanages
And old age homes in plenty in the world! Sevalayas and
Uthavum Karangal are there all over needing funds from the public!
Let us help to the extent possible on this awareness occasion!
Sevalaya, Pakkam village
Uthavum karangkal-Children taking food.