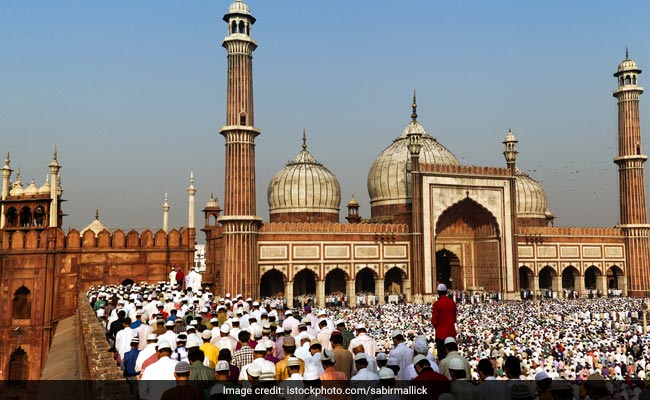 Holy RAMADAN is today bringing to an end month long fasting
What an amount of will power and devotion demanded-thinking
Of Ramzan comes to one's mind all the religious fervor, feeding
The poor who in prayers wait for the evenings not excluding!
Ramazan, Ramzan, Ramadhan, or Ramathan the ninth month of
Islamic calendar,observed by Muslims worldwide as a month of
Fasting (sawm), prayer, reflection and community commemoration of
First revelation of the Quran to Muhammad, Messenger of Allah..
Fast lasts twenty-nine to thirty days, from one visual sighting of
Crescent moon to the next.Fasting obligatory for adult Muslims,
Except those ill, travelling, elderly, pregnant, breastfeeding,
Diabetic, chronically ill.While fasting from dawn until sunset,
Refrain from food, drink, smoking, sexual relations, and sinful
Behavior which negate the reward of fasting, striving to purify
Themselves and increase good deeds and God-consciousness.predawn
Meal is suhoor, fast is broken at sunset with juice-porridge  with dates.
Social  sunset feasts  is iftar.for those who did not fast.
Spiritual gains for fasting multiplied during the month
Believers devote themselves to prayer, recitation of the Quran
The performance of charitable deeds Our hearty Ramzan greetings
To all our brothers following the great tenets of holy Islam!.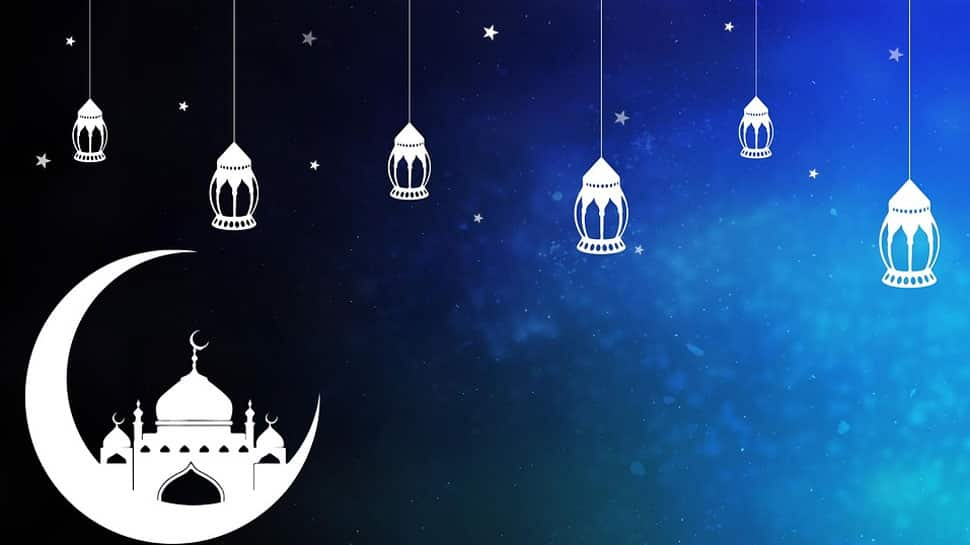 +++++++++++++++++++++++++++++++++++++++++++++++++++++++++++++++++++++
FIRST EVER TAMIL TRANSLATION OF THYAGARAJA'S TELUGU "PANCHA RATHNA KEERTHANAS " into TAMIL -in 272 years – translated by me to the original  raga and Tala rendered by the Madurai team Smt. Ranganayaki Sachidanandam, Vocal, Sri Sachidanandam Violin and Dr. K Thiyagarajan, Mridangam is available as CD with a booklet costing Rs 150/- with me in- N V Subbaraman, 12/1045, Jeevan Bima Nagar, Chennai 600101, Ph:04426544950/9840477552.
email:  nvsubbaraman@gmail.com
++++++++++++++++++++++++++++++++++++++++++++++++++++++++++++++++++++