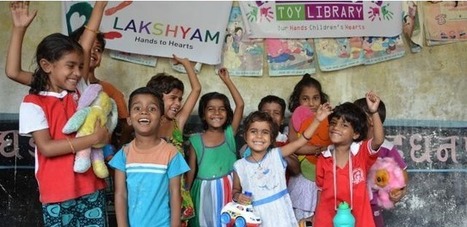 Lovely child of either sex
Sure and certain gift of God
Consummation of conjugal life
Alchemy of sweet communion
Ultimate of human desire
Pleasant blessings of beloved nature!
Adding strength to the nation
Providing joy to the parents
Making asset right in latence!
To be nursed and nurtured well to an age
Food, shelter, education upto a stage
Rest and play, love and life to advantage
Infusing great and noble human bondage!
Alas!
Scanning done, female foetus seen
Sans mercy terminated keen
Stage to see in school and play field
Shame to see in ponds and agri-field
In rain and Sun, mud and water
Sowing seeds, removing weeds in tatter
Picking rags on roads
Cutting stone in quarries
Serving water in hotels
Labouring hard in factories
Double the work of elders
Half the wages on hands!
Wretched life they lead
Kind hearted we bleed
Fragrant flowers they die
Sans fragrance they cry
Weep aloud in wilderness
Unheard goes in din and dust!
Child labour shame in life
Sure a blot on the world's stage!
+++++++++++++++++++++++++++++++++++++++++++++++++++++++++++++++++++++

ENVIUS THOUGHTS crosses 2,00,000 views.
I am glad to share with you that with the 75th view at 19.42 hrs today viz Tuesday  the Eleventh June 2019  , total views of the BLOG crossed    TWO LAKHS (2,00,000) from more than 219 countries around the world on the 1582nd day and 1624th post, thanks to your support and encouragement. Kindly continue.

++++++++++++++++++++++++++++++++++++++++++++++++++++++++++++++