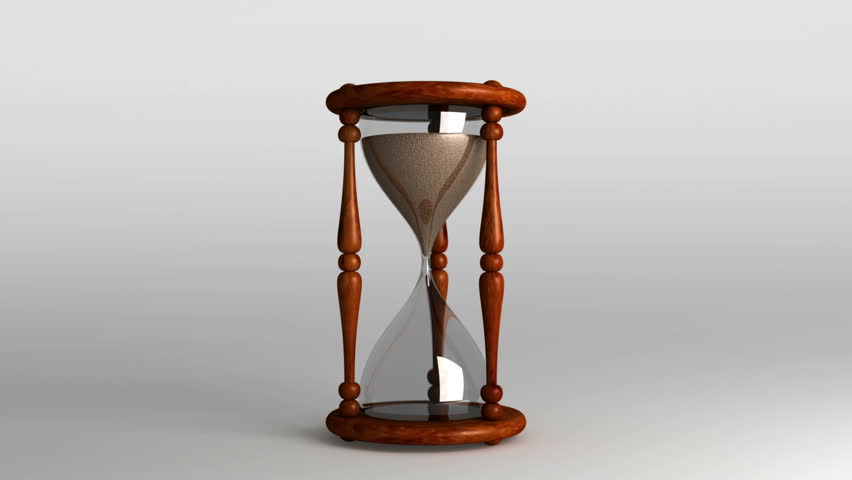 What a funny thing it is
No time for prayer, satsang we miss
No time to read or write we wish
No time to be with friends we think
No time to serve the needy who sink
No time to visit shrines that lift
FUNNY INDEED
WE MANAGE TIME THAT DIES!
Twenty four hours a day
Seven days a week
Four weeks a month
Twelve months a year
Hundred years to live!
No time to spend the way we need
Paradox unsolved in life indeed!
Wasting, gossiping, frittering avoided
Getting up early much before sun rise
Planning your work, being punctual nice
Gets you all the time you need to size!