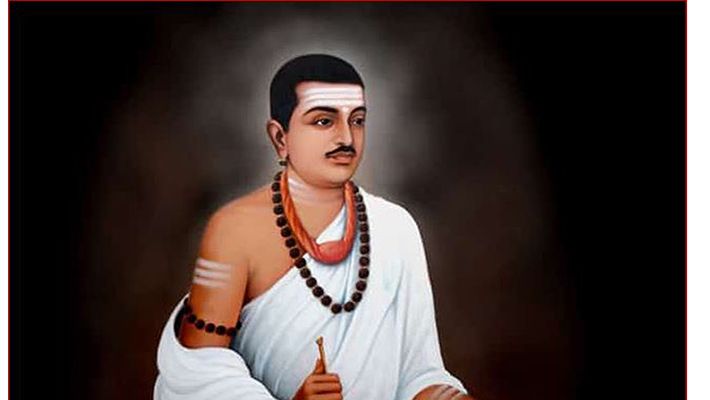 Basava (1105 CE–
Of the many many Indian Saints and Seers gifted by
Bharatha Matha  to us to sanctify the  Society nice
In all parts of the great Nation India that is Bharath
One from Karnataka is today's series INDIAN SAINTS 8.
Basavanna  a Twelfth-century Hindu philosopher, statesman,
Kannada poet in the Niraakaara Shiva-focussed Bhakti
Movement and a social reformer during the period
Of the Kalachuri-dynasty king Bijjala I in Karnataka.
"Listen, O lord of the meeting rivers,
things standing shall fall,
but the moving ever shall stay."
Basava's saying in his "The Lord of the Meeting Rivers: Devotional Poems"" .