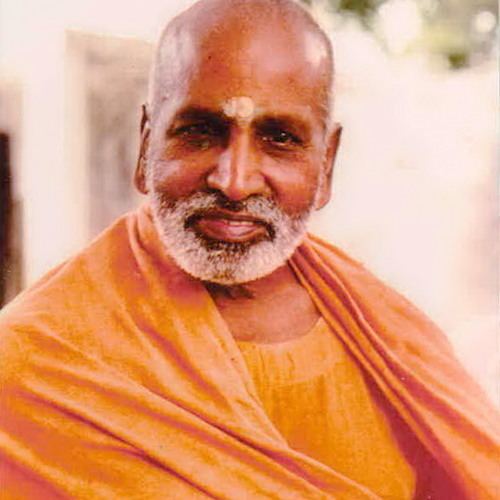 Swami Chidbhavananda (11 March 1898 – 16 November 1985)
On the cool bank of river Cauvery in between Trichy and Karur
A beautiful village called Thiruparaaythurai -pleasant and rich
In culture and agriculture – Swami Chidbhavananda chose his Ashram
And also a disciplined school for the poor -visited by me often!
Founder of Sri Ramakrishna Thapovanam-disciple of Swami
Shivananda- Swami Chidbhavananda was born near Pollachi
In Coimbatore District, parents named him 'Chinnu'. studied
In Stanes School, Coimbatore.only two Indians in his class
Others the British!Born on eleventh March Eighteen Ninety Eight
Left his mortal coil on sixteenth November Nineteen Eighty Five.
Has authored more than a hundred books in Tamil and English.
From deep philosophical enquiry to contemporary social life.
He wrote many dramas based on ancient Hindu scriptures to be
Performed by students.commentary on BHagwat Gita -fine.
Swami Chidbhavananda Ashram.