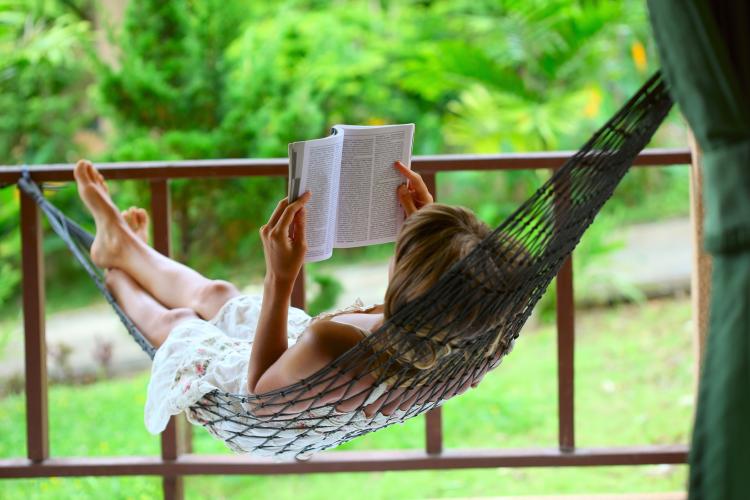 "Tell me who your friends are, I shall tell you who you are"-old time question
Tell me what books you read, I shall tell you who you are" modified question!
"Books are the best companions" and hence those who love books are to be loved
November Second today is rightly devoted to book lovers
And aptly called "BOOK LOVERS DAY"! A day to cherish by all book lovers!
Money and time not a factor for great book lovers as we see them
For them no food, no play, no recreation -all they need books on hand!
"PUSTHAKAM HASTHA LAKSHANAM" is a saying meaning book are
The ornaments in the hands of the holders! Wide readers they are!
People love reading books; reading a good hobby-it is relaxing
And entertaining, it sharpens the mind, reduces stress, gives readers
New information, helps them gain new perspectives—making them more
Empathetic. qualities helped create many book lovers throughout
The world, making it fit to observe a Book Lovers Day- today! .
In Chennai we have MADRAS LITERARY SOCIETY TWO HUNDRED
NINE YEARS OLD with SIXTY FIVE THOUSAND BOOKS and more!
Madras Literary Society's 208 year old Library with 65000 books!