Wishing you a happy New Year
Esteemed viewers of E NVIUS THOUGHTS
Learned and loving friends you are
Come together to welcome
Outstanding year to be
Making the earth verily a heaven
Extremely peaceful and harmonious!
Together we travel all over
On the path of goodness and nobility!
Twenty-Twenty has come to stay in Cricket
Well received by all the fans all over the world
Entertaining –conserving working time for all
Neither boring nor tiring
Thanks to the players introducing new concepts
Young or old, employed or not, all enjoy indeed!
Twenty twenty Dr. Kalam's ambition of
Working out an India fully developed
Everyone has a role and duty to perform
New thoughts, words and deeds
Together by all to make Bharath great
Year to bring all the best for all on earth!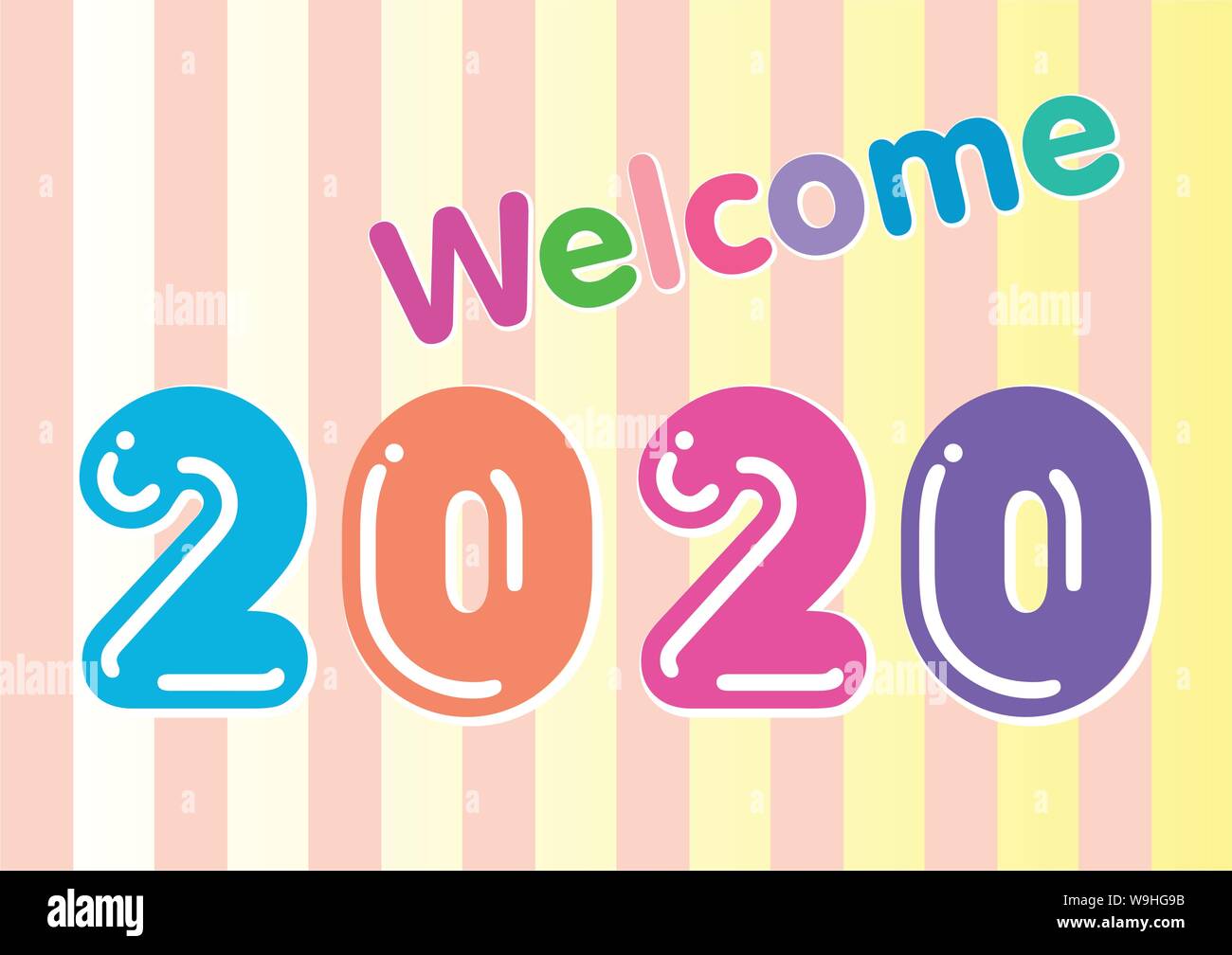 Again the post is in acrostic style. Reading of the first letters  of lines  make the title of the poem:
WELCOME TO TWENTY TWENTY