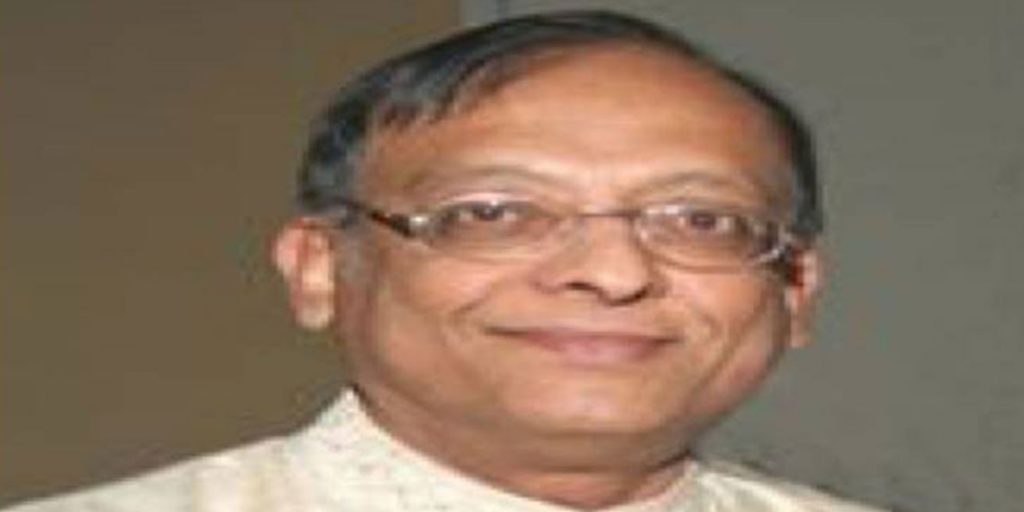 Hinduism one of the greatest religions of India in fact is universal
In nature. Its principles and policies, philosophy and teachings,
Aimed at making human beings live a life of nobility and purity,
Spirituality and serenity- wherever and whoever practiced .
Bhadase Sagan Maraj born in nineteen nineteen and attained mukthi in
Nineteen seventy one, an Indo-Trinidadian Hindu leader and politician,
Founded the Sanatan Dharma Maha Sabha.a Trinidadian and Tobagonian
Politician, Hindu leader, wrestler, businessman, and author- founded
The Sanatan Dharma Maha Sabha in nineteen fifty two grew into a
Major Hindu organization in Trinidad and Tobago. also founded
The Caroni East Indian Association and its president.
Great souls they are wherever served for the cause of humanity!.