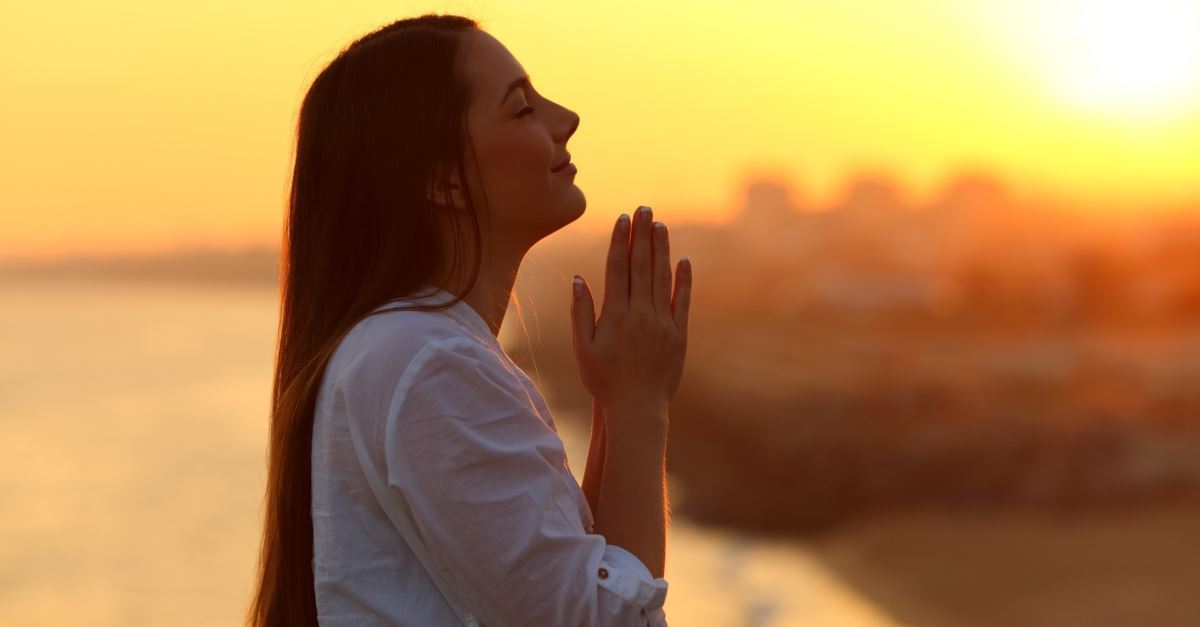 "Many things are wrought by prayer than the world dreams of! "Alfred Lord Tennyson is in my mind from a very young age. My father a very efficient teacher had he been alive, he must be 120 years now! He has taught us the efficacy of prayer right  at  the age of five and has become a part of discipline in my life. Visiting a nearby temple for prayer has become a regular habit in life and all these 79 years plus I am used to it till this day twice a day!
Whether in Andhra Pradesh or Rajasthan or Tamilnadu I am used to regular temple visit. I gratefully recollect my son not to be seen for half an hour as our household things were unloaded in my present abode in Jivan Bima Nagar,  from the lorry on my transfer from Kadapa to Chennai in May 1998. My third son at that btime to be admitted to some college (at present a Vision Scientist in U S) came fast to tell me that he has  found out a temple nearby and that is our Siva Vishnu Temple in TVS colony which I regularly visit   twice a day till now! In addition, I have also made a habit of late to visit a thousand year old temple  PADI THITRU VALIDAYAM temple  daily . Of course one need not go to a temple for the purpose of prayer which can be done at home itself at any time. In fact many argue that way also. But I used to wonder why should the children be sent to a school for  primary classes as one or the other at home can teach at home itself!!!
When I came across the following in Whats app, it triggered my thought and the result is this week's SUNDAY STORY in Envius Thoughts!
"Do you pray?
I loved this interpretation of Prayer. What is a prayer? Prayer doesn't only happen when we kneel or put our hands together and focus and expect things from God. Thinking positive and wishing good for others is a prayer. When you hug a friend, that's a prayer. When you cook something to nourish family and friends, that's a prayer. When we send off our near and dear ones and say, 'drive safely' or 'be safe', that's a prayer. When you are helping someone in need by giving your time and energy, you are praying. When you forgive someone by your heart,that is prayer. Prayer is a vibration. A feeling!. A thought!. Prayer is the voice of love, friendship, genuine relationships. Prayer is an expression of your silent being.
Keep praying "
Most of the times I pray for something God to grant me for my personal physical, mental, intellectual and spiritual development. I realized out of experience that many a time I fail to understand what exactly I require for such development and I feel bad and disappointed when I don't get what I pray for! Therefore I have left it to The Omniscient (ALL KNOWING) Almighty to grant me what is the best for me – I desire and deserve! I have shifted the focus of prayer to keep the world and the people in peace and plenty, health and happiness.
SARVE BHAVANTHU SUKHINAHA
SARVE SANTHU NIRAAMAYAAHA
SARVE BADHRAANI PASYANTHU
MAA KASCITH DHUKKA BAK BHAVETH!
Om SHANTHI,SHANTHI, SHANTHI!
SARVE JANAAHA SUKHINO BAVANTHU
SAMASTHA LOKAAHA SUKHINO BAVANTHU
Om SHANTHI SHANTHI SHANTHI!
"வான் முகில் வழாது பெய்க மலிவளம் சுரக்க
மன்னன் கோன்முறை அரசு செய்க
குறைவிலாது உயிர்கள் வாழ்க
நான் மறை அறங்கள் ஓங்க
நற்றவம் வேள்வி மல்க"
English transliteratinn
"Vaan mukil vazhadhu peyga, mali vaLam surakka
Mannan konmurai arasu seyka
Kuraivilaadhu uyirkaL vaazhga
Naan marai arangkaL oanga
Natravam vaeLvi malga"
Translation in English:
May there be copious rains, agriculture to give the best
King to rule judiciously
People to live without worries
Virtues envisaged in scriptures to develop
Noble actions of all to succeed.
These are the prayers for the well being of the society and the world. There are individual group of people who pray for specific needs and I recollect a few such prayers which I repeat below:
To start with a
BLOGGER'S PRAYER-my own!
Oh! My Lord, Omniscient-Omnipotent God!
In Thy million creations "blog" gets Thy nod!
Let me be a blogger and sure not a blaggard
Pen is mightier than sword not to go wayward!
Freedom of expression never to be misused
Blogger's honest followers not to be mislead
I write what I want and know- none to edit sure
No censor; my blogging must be noble and pure!
Matters in millions; subjects are aplenty
Great knowledge and nice language are in my kitty
To be used with sense of responsibility
Goddess of knowledge! Bless me with ability!
Bless me with that control, – thoughts not to run riots
Thoughts meant to make noble, inspire and elevate
The society of which I am part and parcel
May my Blog bring peace, joy, food for thought a morsel!
A CANCER PATIENT'S PRAYER
My Lord, the Almighty, creator of the Universe
What pleasure you find in making me suffer adverse
With the deadly, killer disease named CANCER-the monster
Death instant is less cruel than stifling sufferings-booster!
Chemos and radiations my Lord! Unbearable to the last
Expenses apart, sufferings mental and physical vast
Pain here and there all over-unable to bear my Lord!
Am I such a sinner to deserve this at Thy hands my God?
Thee know well I am a person of clean habits
Never irregular in anything even in bits
How and why I fell a victim Thee alone know
Spare every one from this torture, kindness please show!
Have some pity and relieve me of my woes for long
Relieve the world from this scourge of cancer, the killer strong
Let me suffer and let me be the last patient to suffer
"Let there be no more cancer patient" is my prayer!
With me let the cancer die-leave the world quite free
Let the young and old, men and women, rich and the poor
Get not the killer cancer- cause unknown, why and how-sure
None knows all over the universe-make the people free-pure!
A CARPENTER'S PRAYER
God has created this wonderful world for the good of all
To live in peace and amity, with health and happiness tall
Skills various, trades different, work of different nature
All to join together for promoting harmonious future!
Physical purely, intellectual highly, technical
All to go together supplementing each other practical
God has destined me to shine as a carpenter-I know work
With my saw, cutting and drilling machines, wood I can select!
Internal decorations I make, comfortable chairs, tables
And sofas I create with my skills and experience
All for my customers to enjoy for life with their kith and kin
With peace and joy, health and wealth is all my PRAYER thick and thin!
( To continue next week)