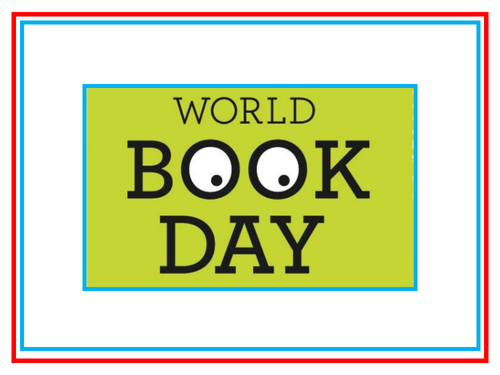 World BOOK Day is this day-Twenty Third April-Are you able to hear
Many  mocking  derisively at the books and readers who find pleasure?
These people know  not how to spend time usefully and worthwhile!
Books provide knowledge to all- I  am not concerned I have other sources!!!
Unfortunately placed is our society today
Where book culture has become culture of yesterday
Fast moving times deny the habit of reading
No time to stand and stare at the great books for enjoying!
Writers regret, publishers find it hard to go ahead
Despite Book fairs increasing and sales soaring above head
Habit of reading by youngsters declining fast and strong
Make our system change, parents aware of their wards!
Days of the ebooks are, we are aware and welcome too
World is worried on the decline of book culture as such
Bless us my God! Restore the noble culture in all
Writers to serve, publishers to prosper, and society stand tall!
Thursday is Teacher GURU day!
Gurur bramma gurur vishnu gururdevo maheswara
Gurur satchaath parabramma thasmai sri gurave namaha.
Guru is Bramma, he is Vishnu, he is Lord Shiva, Guru is indeed parabramma. I bow to Guru.
Let Him give us all the knowledge through the books!
Blogger with  a part of his  wealth.