Coming from a great Kashmiri Pandit family-a great Gandhian
Inextricably  intertwined with freedom  movement under Mahatmaji
Rightly chosen as the First Prime Minister of free India!
Born on Fourteenth  November Eighteen Eighty Nine
And lived up to TWENTY SEVENTH MAY Nineteen Sixty Four
Indian independence activist, and the first Prime Minister of India
Central figure in Indian politics before and after independence.
Emerged as an eminent leader of the Indian independence movement.
Served India as Prime Minister from  Nineteen forty Seven
Until his death in Nineteen Sixty Four.
Son of Motilal Nehru, a prominent lawyer and nationalist statesman
And Swaroop Rani. Nehru was a graduate of Trinity College, Cambridge and
Inner Temple, where he trained to be a barrister.  enrolled at the
Allahabad High Court and took an interest in national politics.
Replaced his legal practice. A committed nationalist since his teenage
He became a rising figure in Indian politics during the upheavals.
Became the prominent leader of the left-wing factions of the
Indian National Congress earlier  and finally entire
Congress, withApproval of his mentor, Gandhi.
Nehru and the Congress dominated Indian politics
As the country moved towards independence. His idea of a secular nation-
State was validated when the Congress swept the provincial elections and
Formed the government in several provinces; Nehru,  reluctantly heeded
Gandhi's call for immediate independence.,
Nehru was elected by the Congress to assume office as
India's first Prime Minister,  Gandhi felt Nehru as his political heir and Successor. As Prime Minister, he set out to realize his vision of India.  he Started an ambitious program of economic, social and political reforms. Chiefly, he oversaw India's transition from a colony to a republic, while nurturing a plural, multi-party system.
Under Nehru's leadership, the Congress emerged as a catch-all party,
Dominating national and state-level politics and winning  three Elections .
He remained popular with all in spite of political troubles in last years
His birthday is Children's Day.We salute Nehruji on this memorial Day.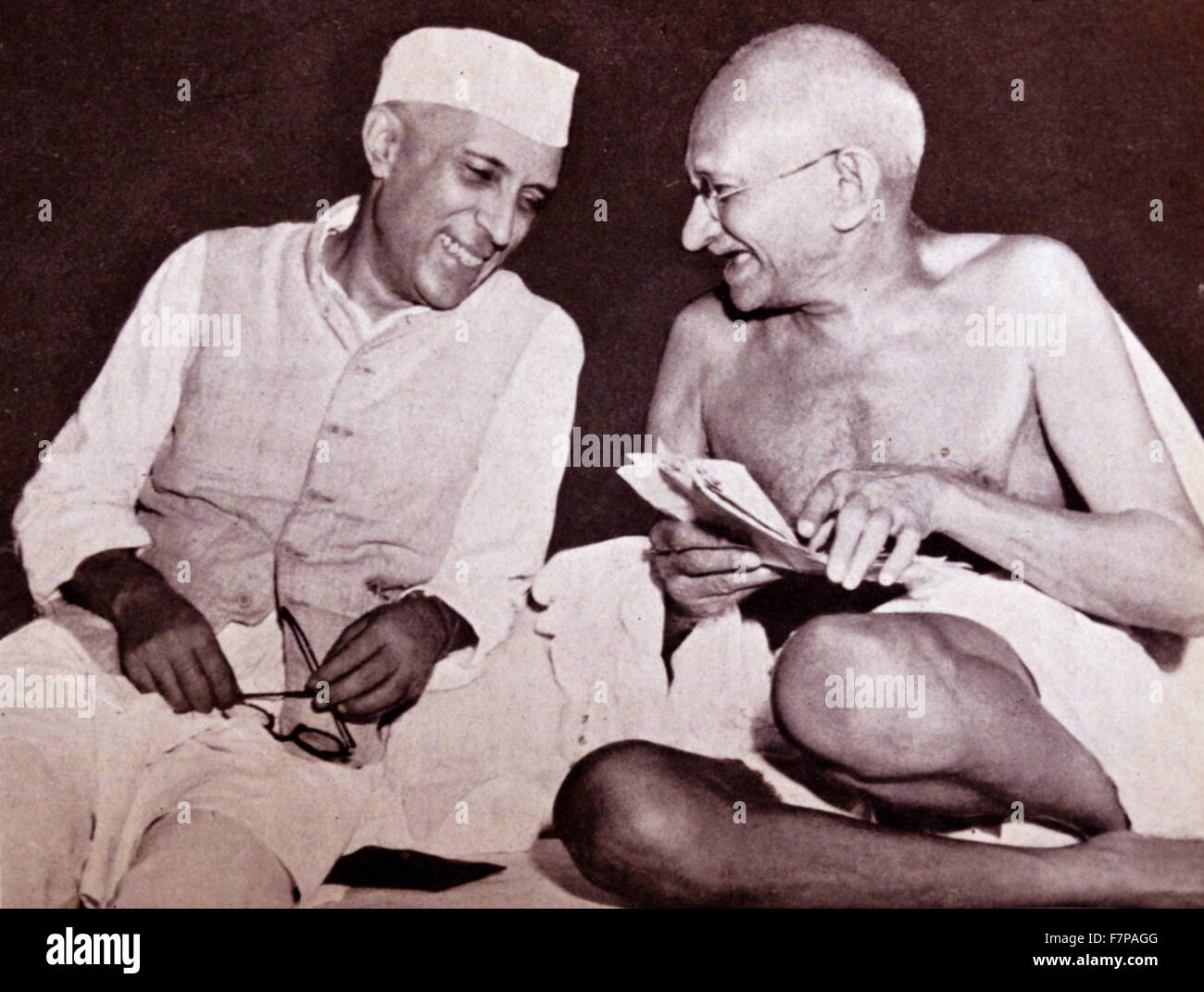 ENVIUS THOUGHTS crosses 2,47,000 views.
I am glad to share with you that with the 112th view at 21.30 hrs yesterday viz Wednesday   the 27th May 2020, (27/05/2020) , total views of the BLOG  crossed  the   figure   TWO LAC AND FORTY SEVEN THOUSAND (2, 47, 000) from more than 219 countries around the world on the 1948th day and 2000th post, thanks to your support and encouragement. Kindly continue.