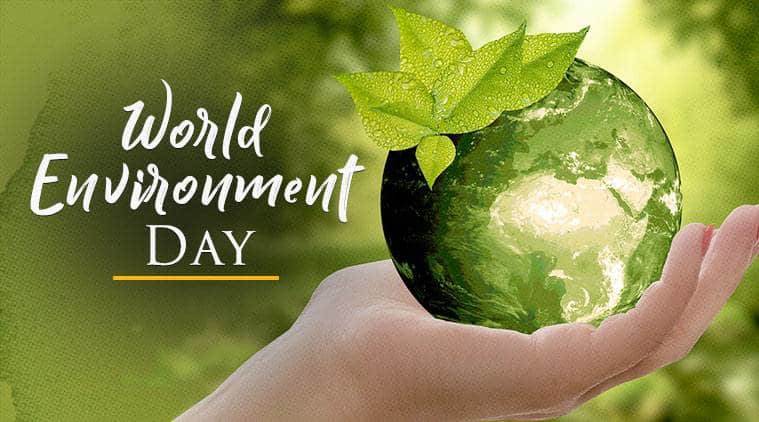 In the wonderful creation of God vital
Is environment to promote health pivotal!
Words of wisdom from Mahatma Gandhi"Earth provides
Enough to satisfy every man's needs, but not greed"!
Out of that GREED and SELFISHNESS, to own and enjoy
Dwelling places for the humans, we destroy the
Forests and fields= beautiful houses and flats come in
Nature's environmental beauty  gone for ever!
"What we are doing to the forests of the world
Is but a reflection of what we do well or bad
To ourselves and to one another"- Let us keep
Environment neat and safe for the world to flourish!
Very important is protecting trees aplenty
Planting trees here and there everywhere to get air
Fresh oxygen driving away carbon-di – oxide
For protecting our health and sick -less life!
World Environment Day is today the fifth June
To those enthusiasts a sacred day a boon
To raise the awareness of the environment
And issues connected all over permanent!
Let the world create strict discipline law needed
To ensure environmental protection -required
Any one found doing harm to environment
Is dealt with firmly with sufficient punishment!
It is heartening that our schools do have a subject called EVS
Environmental Science! Let it not be  for the exams and marks only
Let it be ingrained in the minds of the young students that remains
In their minds and make them ENVIRONMENT CONSCIOUS all their lives!