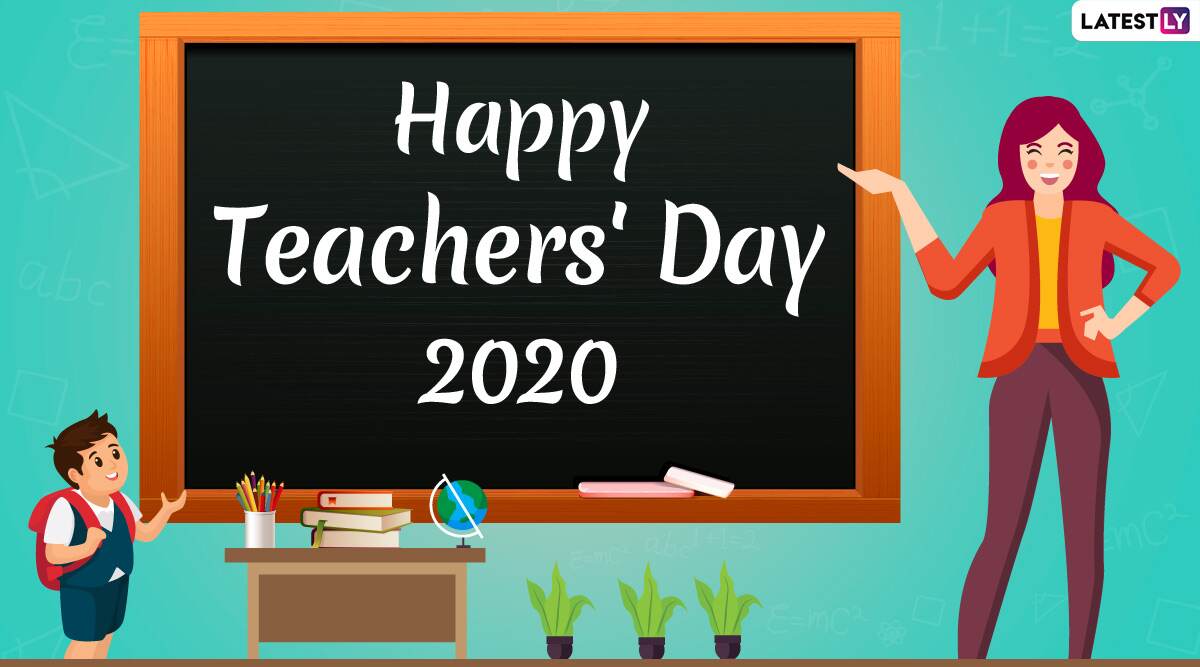 Teacher sure is the destroyer of our ignorance and thoughts evil
To him we all pay our respects and obeisance, drive the devils!
"Acharya dhevo bava" -treat the teacher as God- wisdom words
From the days of Vyasa-giver of Vedhas- from time out of counts!
Philosopher President born on this holy day years ago
Great soul he was a teacher all through his life though the President
Wish it was for him – this day be dedicated to the teacher
We pay our endless respect to his soul and his tribe to prosper!
Gurur brahma Gurur Vishnu, gurur dhevo maheshvara
Gurus satchath param brahma thasmai sri gurave namaha"!
Teacher- the great creator of all good thoughts and deeds in humans
Protector of all virtues and nobility in men and women
To you our respectful obeisances! Bless us with knowledge
That will make us give our best to the society our privilege!
"Teaching indeed is the noblest of the callings" rightly declared
Teachers to equip well to deserve all respect and reverence
Parents to be faithful and take care of their wards when out of school
Society sure to blossom into nobility and greatness!
BASICALLY EVERY HUMAN BEING IS A TEACHER AND STUDENT IN ONESELF!
GURUR BRAMMA, GURUR VISHNU,GURUR DHEVO MAHESWARA
GURU SAATCHATH PARABRAMMA  THASMAI SRI GURAVE NAMAHA!