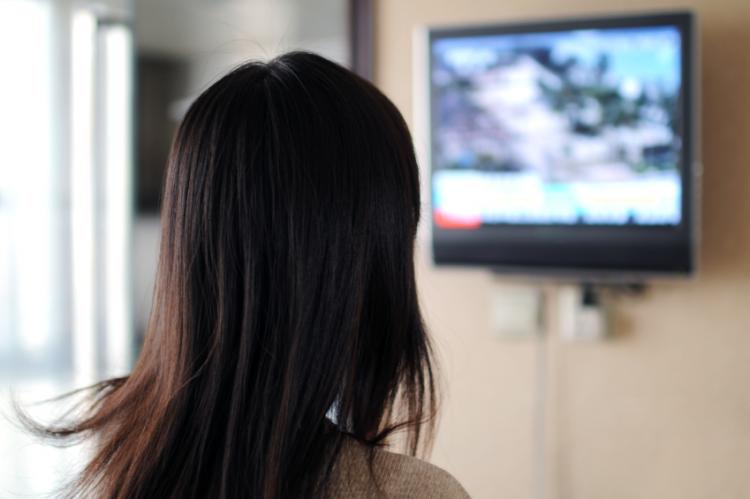 Personally I saw a television in my thirtieth year of age!
I owned a set in Nineteen Seventy Three! Technically advanced !
November Twenty First today is WORLD TELEVISION DAY!Funny for me!
Today we have several sets in our homes! When my vision is about to fade.
The United Nations' (UN) World Television Day is observed in many places Around the world to recognizes that television plays a major role in Presenting different issue that affect people.An important day indeed!
Day to renew governments', organizations' and individuals' commitments To support the development of television media in providing unbiased Information about important issues and events that affect society.
Today Television viewing has become a pandemic among all
Young and old, men and women, sick and healthy, students forgetting
Studies, viewing Sports, women forgetting their domestic work-viewing Serials! Taking food to be an important time – but no food sans Television!
This pandemic not to subside anywhere in the world as it seems today!
Let us hope and pray for the good sense to prevail to keep under control.
.