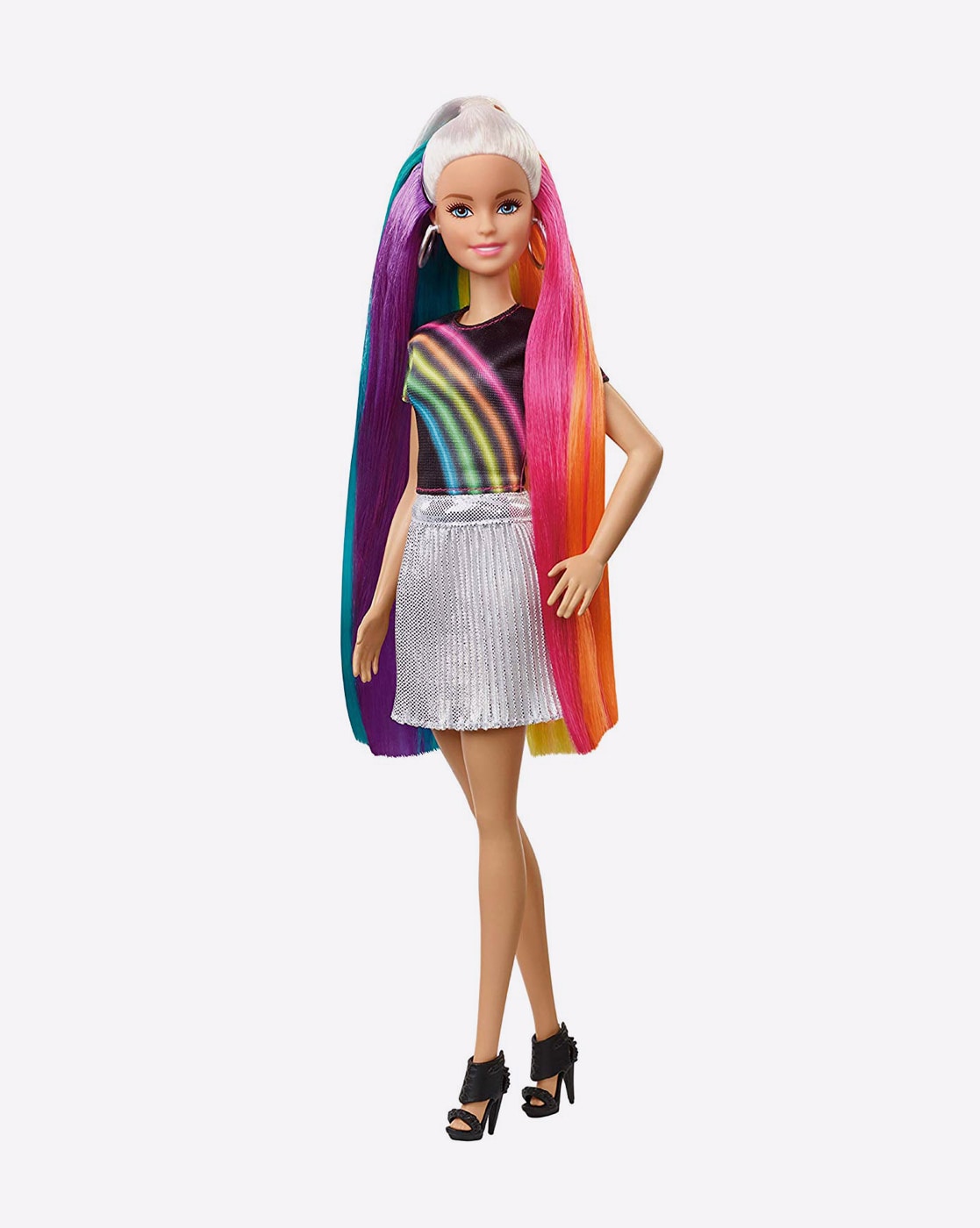 Ninth March today in the year Nineteen Fifty Nine Barbie doll debuts at
The American International Toy Fair in New York, over Eight hundred million sold great!
Attraction of the barbie dolls continues even today in all families
All over the world= rich or poor, rural or urban parts, boys or girls – matter not!
Of course they look lovely and easy to carry and handle
Satisfying all with their glamorous looks and feather touch facility!
Will not break like a earthen doll- great production indeed!
Cost need not be a deterrent for giving to the children!