GOOD FRIDAY is today the Second April Twenty twenty One
Good Friday is observed every year on a Friday that falls before Easter.
Easter falls on the first Sunday after the Paschal Full Moon,
Observed right after Maundy Thursday, the end of the Lenten season.
Observed by Christians all over the world to remember the crucifixion
And death of Jesus Christ. Jesus carried his cross to the site of execution
Called the "place of skull" or Golgotha.
The Bible says, "For God so loved the world that he gave his one and only Son, that whoever believes in him shall not perish but have eternal life" (John 3:16). This day is considered holy and it is on this day, out of his love for people, Jesus suffered for the sins of the whole world and because of his sacrificial death,
Humanity was purged of their sin and their sinful nature. Historically, Jesus' crucifixion took place around AD 30 or AD 33, and he was put to death by the Romans on the Hill of Calvary.
Let us seek HIS grace and blessings on this holy day.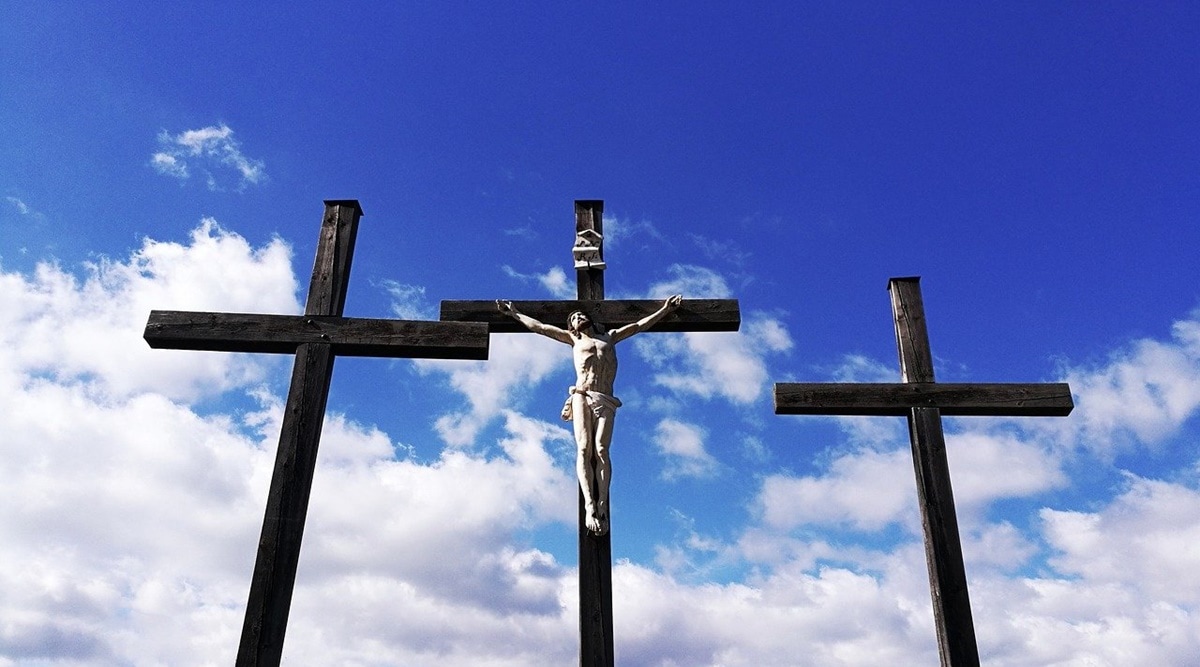 ********************************************************************************************************
ENVIUS THOUGHTS crosses 3,02,000 overall view score
We are glad to share with our esteemed viewers that with the 20th view at 05.45 hours today, Friday-on the GOOD FRIDAY_ Second April, overall view score crossed three lac Two Thousand ( 3,02,000) thanks to your viewing and support which please continue. Thanks.
**************************************************************************************************