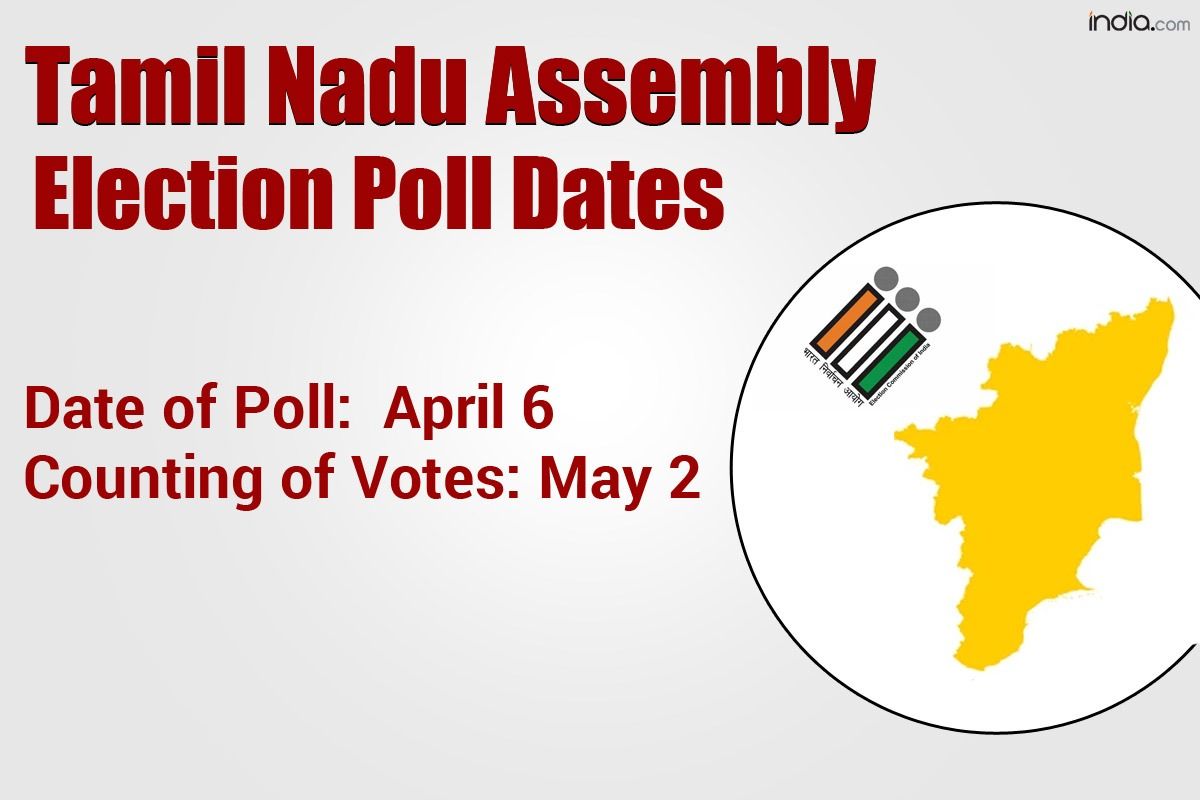 Democracy denotes Government of the people, for the people
And by the people. Yes today Sixth April my home State Tamilnadu has
Assembly elections -hotly contested by two main fronts and a third one
Along with many independents in the arena! 114 page Poll manifesto
Of one of the main contesting front! All parties prepoll promise pounds
Post poll performing less than an ounce- unfortunate what we experience!
For that less than an ounce of performance, lot of publicity made!
There is no reason why and how there can be a difference this time!
Man lives on hope and expectation- let us hope better wisdom dawns
On the front whoever wins nd forms Government next!
Great services and building up the State over with great CM
Padikkaadha Maedhai KAMARAJ nd his team of CS, Kakkan and RV and so on!
Any how let us fulfill the DEMAND OF DEMOCRACY- go and vote
NOTA no matter-we ensure that no other political party
Makes use of our absence and vote in their favor!!!!!
Beauty or pity today is what any Government should normally do
The contesting ruling combine speak as if they are great achievements!