Man from the milky moon
Great people of the celstial world
Set in rocket on a pleasant noon
To glimpse the world in a different mould!
Set his feet on Indian soil
Saw its splendour in numerous hues
Marvelled at the effect of people's toil
Wondered at her glory in all its muse!
Temple and mosque, parishes and churches
Lifting people from the mundane clutches
Mountains and valleys, lakes and rivers
Carrying people on to nature without shivers
Flora and fauna, labs and factories
Providing joy and rendering life satisfactory
Schools and colleges, Temples of Learning
Dispelling darkness in all our dwellings!
Man from the milky moon
Gone back to his lovely home
Happily through the marvellous spaceship
Nicely built with Indian leadership
To build a Bharath of his dream in his world
And make his home, a world of gold!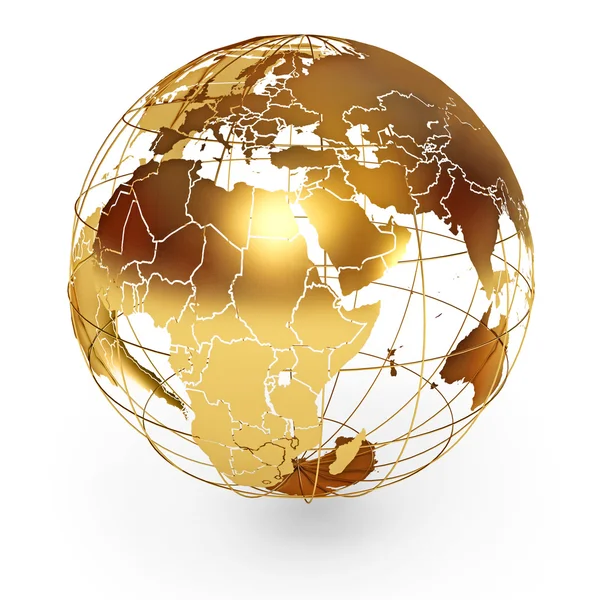 ENVIUS THOUGHTS crosses overall view score of 3,04,000
With the 17th view at 06.30 hrs. today Friday the Sixteenth April ( 16/04/2021) the Blog Envius Thoughts in https/nvsr.wordpress.com, has crossed over all view score of Three Lac and Four Thousand (3, 04, 000) on this day thanks to your views on the 2162nd day of the Blog with 2369 posts . Kindly continue to view and support. Thanks.