April Thirtieth today is International Jazz Day- observed all over.
On November 2011, the United Nations Educational, Scientific and Cultural Organization
(UNESCO) April 30 as International Jazz Day in order to highlight jazz
And its diplomatic role of uniting people in all corners of the globe.
International Jazz Day is chaired and led by UNESCO Director General
Audrey Azoulay and legendary jazz pianist and composer Herbie Hancock,
Who serves as a UNESCO Ambassador for Intercultural Dialogue and
Chairman of the Herbie Hancock Institute of Jazz. . plans,
Promotes and produces annual celebration.
International Jazz Day brings together communities, schools, artists, historians,
Academics, and jazz enthusiasts all over the world to celebrate and learn about
Zazz and its roots, future and impact; raise awareness of the need for intercultural
Dialogue and mutual understanding; and reinforce international cooperation
And communication. Each year on April 30, this art form is recognized
For promoting peace, dialogue among cultures, diversity, and respect for
Human rights and human dignity; eradicating discrimination;
Promoting freedom of expression; fostering gender equality;
And reinforcing the role of youth in enacting social change.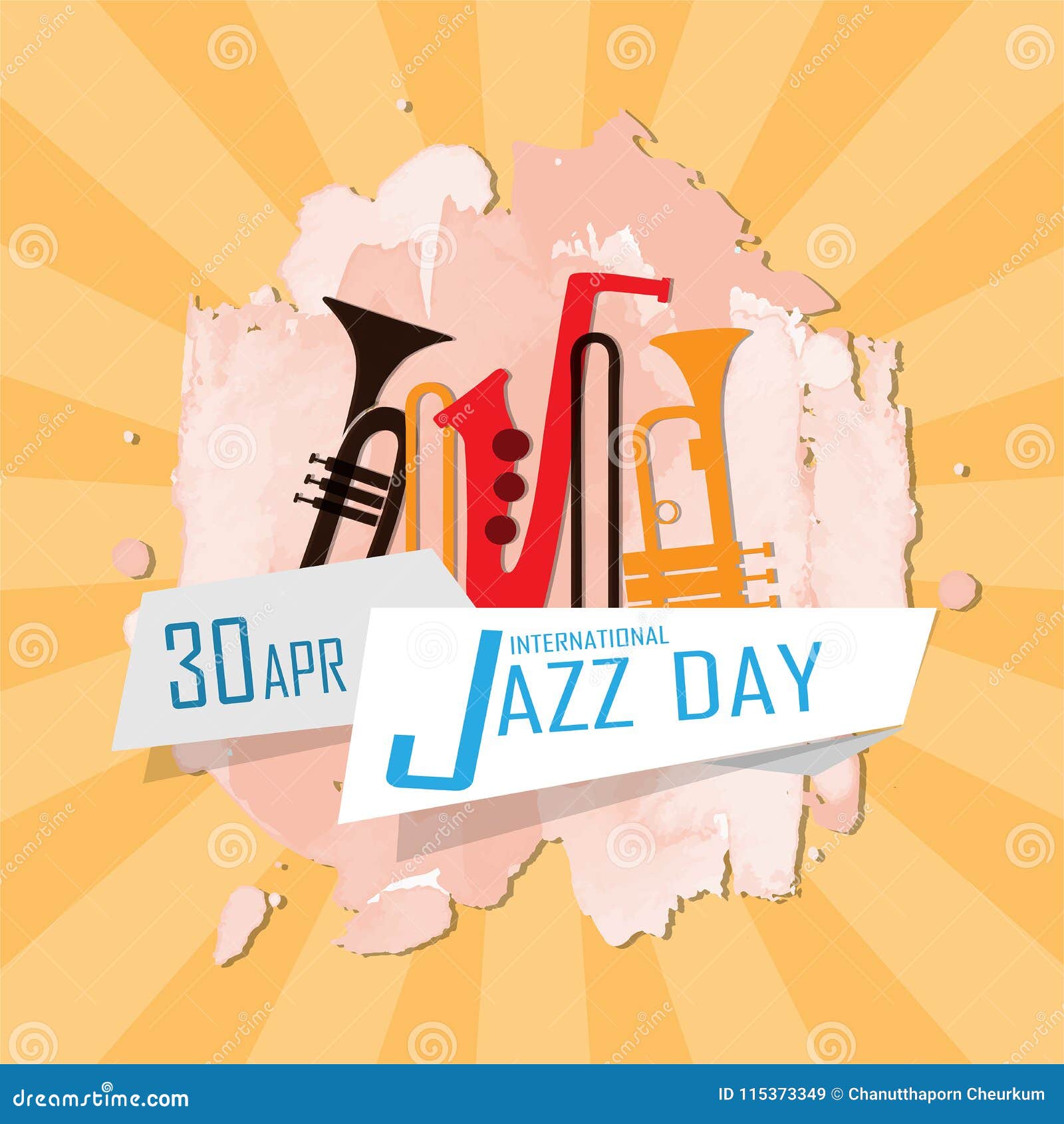 *************************************************************************************************
ENVIUS THOUGHTS crosses overall view score of 3,06,000
With the 38th view at 8.30 hours today Friday the 30th April 2021, ENVIUS THOUGHTS on its 2276th day and 2387th post crossed thrilling THREE LAC SIX THOUSAND over all views by our esteemed viewers from more than 200 countries. Blogger immensely thanks our esteemed viewers for their views and comments. Thanks. Kindly continue.
******************************************************************************************************