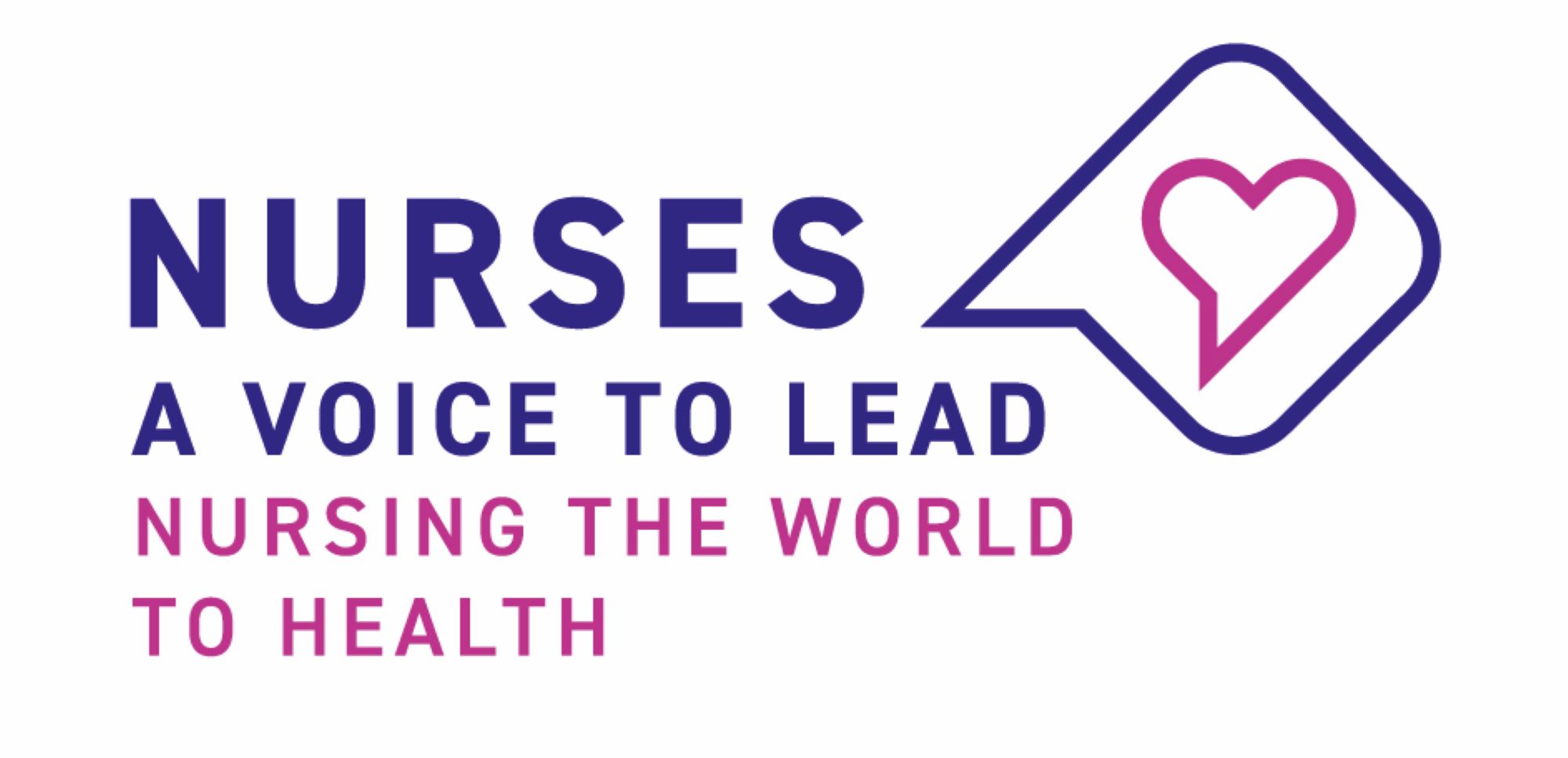 In a way the role of Nurses is as great as Doctors- even more
Today twelfth May is International Nurses Day to remember
The anniversary of Florence Nightingale's birthday and- celebrates
The contribution given by the selfless nurses to society around the world.
On this day the International Council of Nurses organisation
Produces an International Nurses kit to educate and assist
Health workers globally with a different theme every year.
The International Council of Nurses today announced the theme for
International Nurses Day 2021 (#IND2021). the overarching theme
for IND is Nurses: A Voice to Lead. The sub-theme for 2021 is A Vision for Future Healthcare.
"This global COVID-19 pandemic has shown the world the important role that nurses play in keeping people healthy across the lifespan," said Annette Kennedy, ICN President. "While there has been significant disruption to healthcare, there has also been significant innovation that has improved access to care.
Howard Catton, ICN Chief Executive Officer, says, "The pandemic has exposed the weaknesses in our health systems and the enormous pressures our nurses are working under, as well as shining a light on their incredible commitment and courage. What the pandemic has also done is given us the opportunity to call for a reset and the opportunity to explore new models of care where nurses are at the center of our health systems. We can only achieve this vision of future healthcare by generating new policies that pave the way for this sea-change and that is another key area IND2021 will seek to focus."
The IND2021 theme reflects on the impact of COVID-19 on the health system and the nursing profession and how these might be affected into the future. Nurses, as the largest healthcare profession, must play an integral part in planning the future of healthcare.
The International Council of Nurses has set the theme
For this year as "nursing the world to health", with a focus
On the "true value of nurses to the people of the world"!
Nursing a profession within the health care sector
Focused on the care of individuals, families, and communities
So they may attain, maintain, or recover optimal health and
Quality of life. Nurses different from other health care providers
By their approach to patient care, training, and scope of practice.
Nurses practice in many specialties with differing levels of prescription
Authority. Many nurses provide care within the ordering scope of
Physicians, and this traditional role has shaped the public image of nurses!
On this holy day for nurses, let us compliment and wish the nursing fraternity ALL WELL!