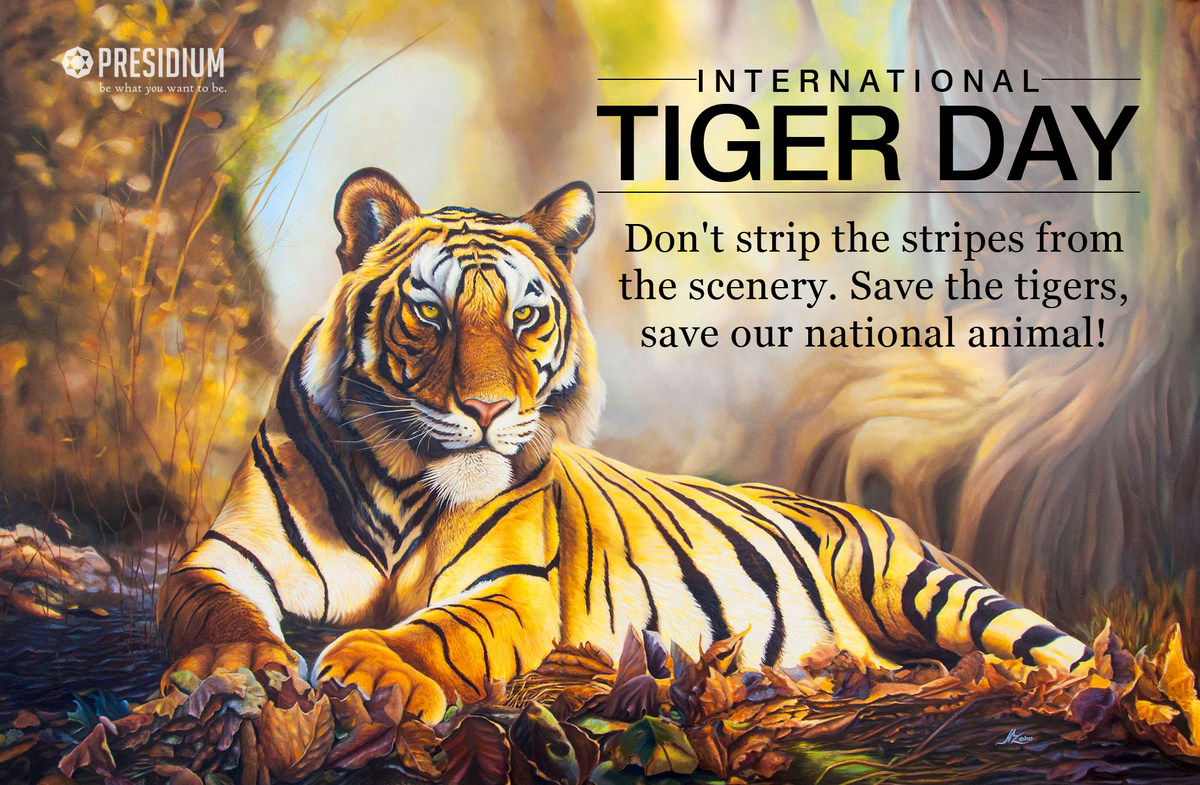 Tiger though is a wild animal, God should have created with some purpose!
Every year on Twenty Ninth July, Global Tiger Day is observed
To raise awareness for tiger conservation. a great species
Established in Two Thousand and ten at the Saint Petersburg Tiger Summit
In Russia; the primary goal is to promote a global system for protecting
The natural habitats of tigers and raise public awareness and support for
Tiger conservation issues. Tigers are majestic species and revered in various cultures.
They are also an endangered species and the number of tigers is consistently declining
Due to poaching, hunting and illegal trading as well as loss of habitat.
Through this blog, let's celebrate International Tiger Day by
Raising awareness and taking concrete steps to protect
India's national animal from extinction.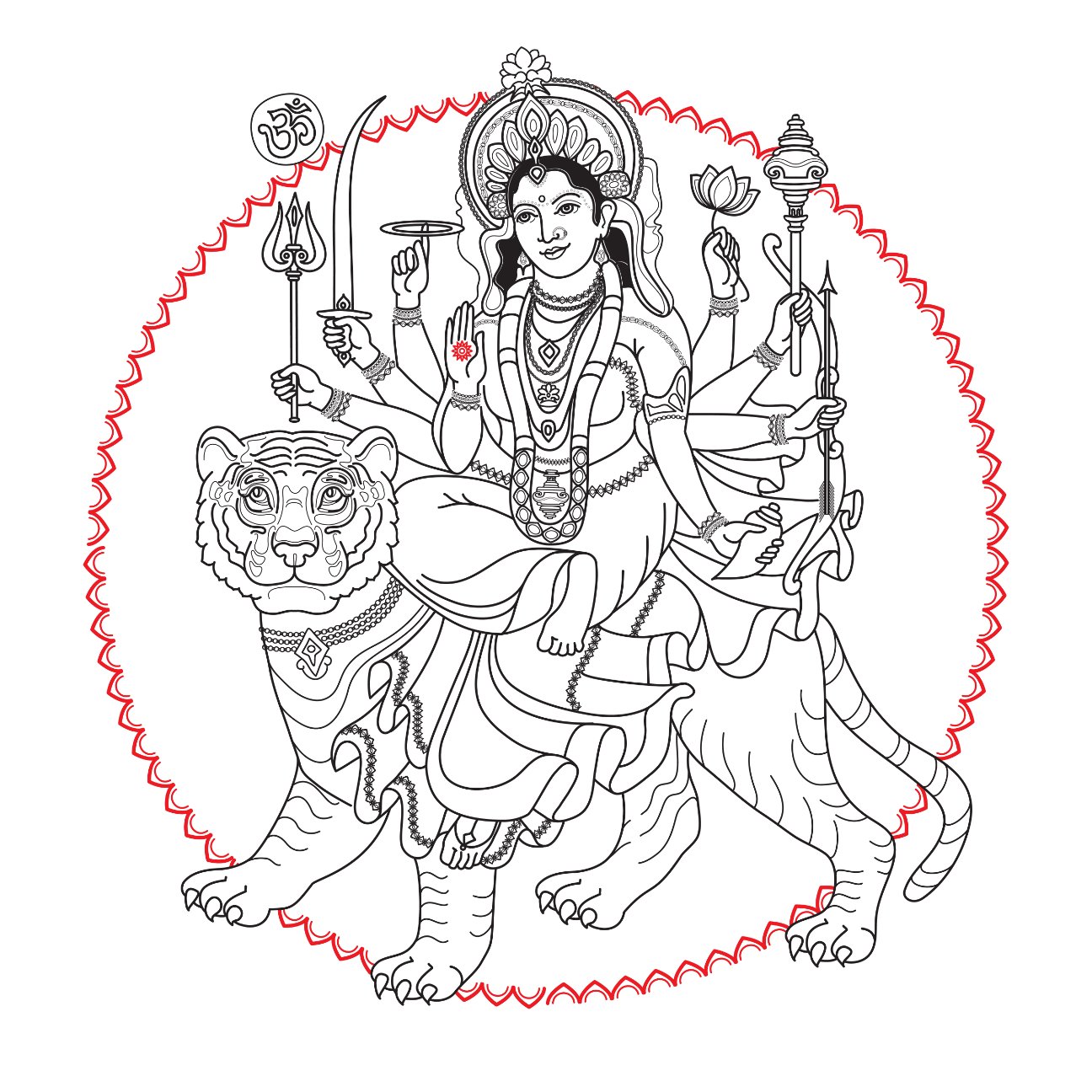 Tigers are not revered by tribes in Central India alone.
Bonobibi is another Goddess who rides a tiger.
She is worshipped by Hindus and Muslims alike in the Sundarbans.
She protects the various members of the community from tiger attacks
When they enter the forests to gather honey, wood, and to fish.
ENVIUS THOUGHTS CROSSES 3, 22,000 OVERALL VIEWS!
On the tremendous Thursday- in a thrilling 647 views on a single day-probably the highest in a day in the history of the Blog, with the Six Hundred and Forty Seventh view at 20.00 hours today Thursday , the Blog Envius Thoughts inhttps://nvsr.wordpress.com has registered tireless THREE LAC TWENTY TWO THOUSAND (3, 22,000) overall views on the 29th July 2021- 2366th day of the Blog and 2493rd post– from more than 210 countries of the globe thanks to the support extended by our esteemed viewers regularly for which I am extremely grateful and seek your continued support in the days to come also. Constant efforts are made to improve the quality of the content. Thanks.