How To Improve Your Memory –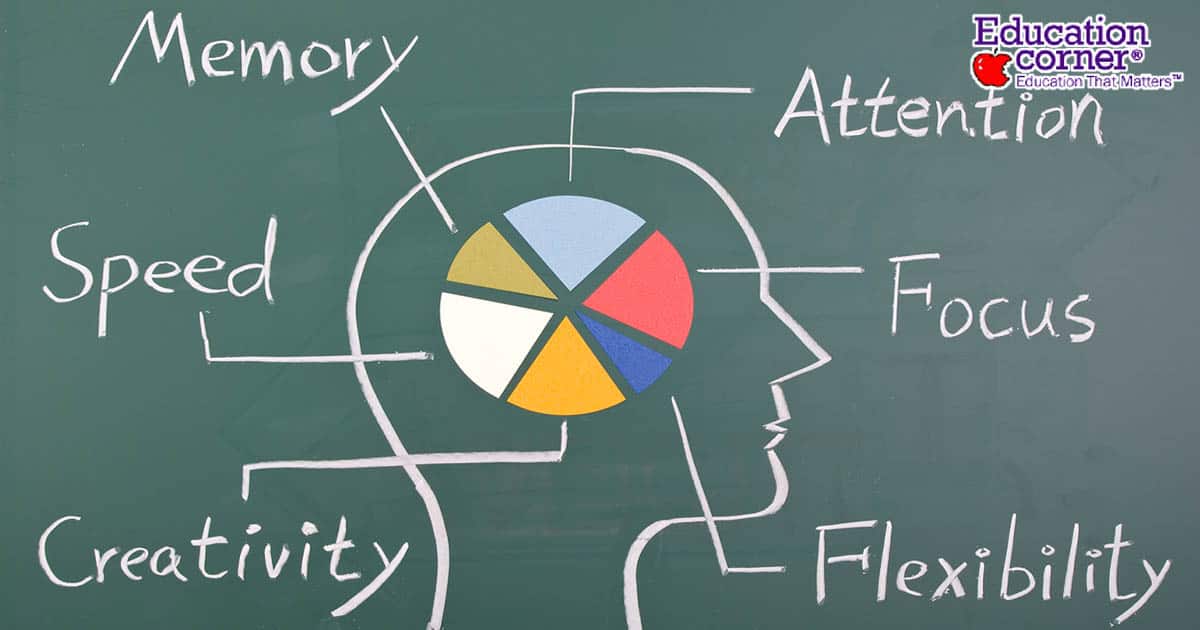 It is more for this Blogger than for the viewers!
Either short of memory or losing memory fast!?!?!?
Concentration is a tool to improve MEMORY!
Let us train our brain. Playing certain types of games can help us get better at concentrating. …
Let us get our game on. Brain games may not be the only type of game that can help improve concentration. …
Improve sleep. …
Let us make time for exercise. …
Let us spend time in nature. and with nature.
Let us give meditation a try. …
Let us take a break. …
Let us listen to music.
Let us improve our strength-MEMORY POWER.