Of the sixty four arts described by the THAMIZS, one great is the CULINARY ART which is this week's Sunday Story in ENVIUS THOUGHTS!
Culinary arts, in which culinary means "related to cooking", are the cuisine arts of food preparation, cooking, and presentation of food, usually in the form of meals. People working in this field – especially in establishments such as restaurants – are commonly called "chefs" or "cooks", although, at its most general, the terms "culinary artist" and "culinarian" are also used. Table manners ("the table arts") are sometimes referred to as a culinary art.
Expert chefs are required to have knowledge of food science, nutrition and diet and are responsible for preparing meals that are as pleasing to the eye as they are to the palate. After restaurants, their primary places of work include delicatessens and relatively large institutions such as hotels and hospitals.
Culinary arts began with primitive humans roughly 2 million years ago. There are various theories as to how early humans used fire to cook meat. According to anthropologist Richard Wrangham, author of Catching Fire: How Cooking Made Us Human, primitive humans simply tossed a raw hunk of meat into the flames and watched it sizzle. Another theory claims humans may first have savoured roasted meat by chance when the flesh of a beast killed in a forest fire was found to be more appetizing and easier to chew and digest than the conventional raw meat.
Culinary techniques improved with the introduction of earthenware and stoneware, the domestication of livestock, and advancements in agriculture. In early civilizations, the primary employers of professional chefs were kings, aristocrats, or priests. The divide between professional chefs cooking for the wealthy and peasants cooking for their families engendered the development of many cuisines.
A great deal of the study of culinary arts in Europe was organized by Jean Anthelme Brillat-Savarin, a man famous for his quote "Tell me what you eat, and I will tell you what you are", which has since been mistranslated and oversimplified into "You are what you eat". Other people helped to parse out the different parts of food science and gastronomy. Over time, increasingly deeper and more detailed studies into foods and the culinary arts has led to a greater wealth of knowledge.
In Asia, a similar path led to a separate study of the culinary arts, which later essentially merged with the Western counterpart. In the modern international marketplace, there is no longer a distinct divide between Western and Eastern foods. Culinary arts students today, generally speaking, are introduced to the different cuisines of many different cultures from around the world.
The culinary arts, in the Western world, as a craft and later as a field of study, began to evolve at the end of the Renaissance period. Prior to this, chefs worked in castles, cooking for kings and queens, as well as their families, guests, and other workers of the castle. As Monarchical rule became phased out as a modality, the chefs took their craft to inns and hotels. From here, the craft evolved into a field of study.
Before cooking institutions, professional cooks were mentors for individual students who apprenticed under them. In 1879, the first cooking school was founded in the United States: the Boston Cooking School. This school standardized cooking practices and recipes, and laid the groundwork for the culinary arts schools that would follow.
After all, all living beings have to EAT for survival and the human beings have indeed mastered this CULINARY ART in their own way all over the world!
My profession was a senior Manager in the Premier Public Sector Organization Life Insurance Corporation of India, my Alma Mater where I learnt the art and science of life and living! Yet the Corporation gave me ample opportunity to learn the art and science of COOKING – the great CULINARY ART!!! I was posted to several places where I could not shift my family due to several reasons and taking food in a hotel was also a great proposition and that I had no alternative to COOK MYSELF to sustain myself!
One such was my posting to BIKANER in Rajasthan!
I had the excellent opportunity of mastering this ART! I was in the first floor portion of a Chief Engineer there, quite near to my office. I had plenty of time to prepare my food, eat and attend the office. I created the art of preparing POTATO fry! It was not POTATO CHIPS! The teen aged daughters of my house owner like the way in which I prepared different from what their mother did and hence half of my preparation will be exhausted by these girls!
Even now whenever I prepare, my children like very much- the very manner of cutting, roasting, salting, spicing and so on- my own making!!!!
Some vegetables are to be boiled and some only to be roasted in a pan!
Spiced pulse powder is yet another delicacy I started enjoying while I was at Bikaner!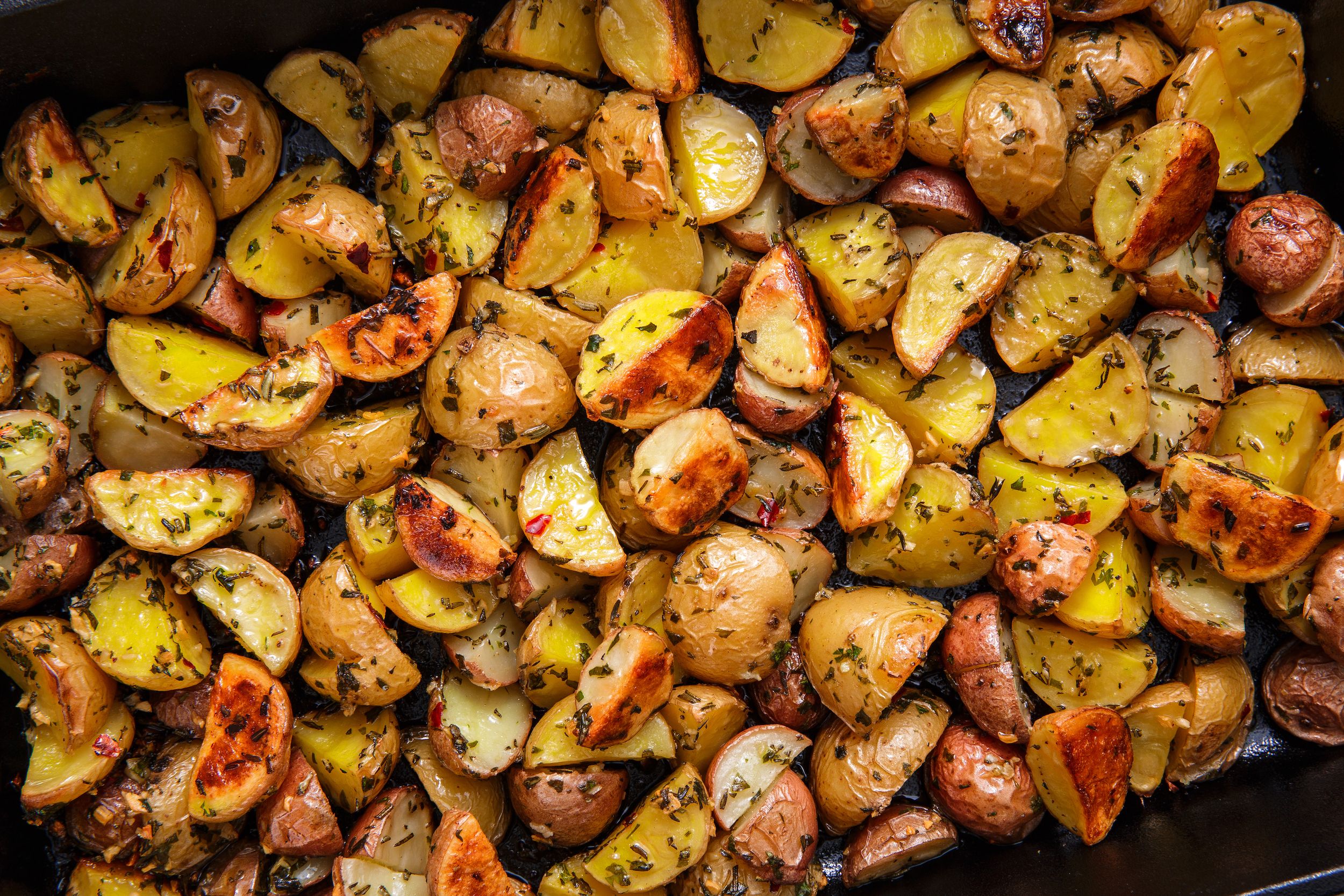 Important aspects are: 1. Rice must be boiled pucca as otherwise either we cannot eat or we cannot digest! Similarly vegetables must be well boiled and spiced lest one cannot enjoy eating them!!! Selection of rice is important- raw or boiled or parboiled- it must be old and not new! Proportion of water to rice must 3: 1 is ideal! In these days of cookers, after steam comes only the weight must be placed, after three or four whistles, the gas stove must be put on sim for three or four minutes and then the stove must be put off and opened only after 20 to 30 minutes!
When dosa or idli is made we have to ensure that dough is correctly liquified and salted! Dosa must be circular exactly to give a nice look!!
Dosa must be thin and only an OOTHAPPAM can be thick! Adai is a variation of Dosa and can be made with different pulses!!!
Making CHUTNI itself is an art- whether onion or coconut or coriander and so on! correctly salted and spiced, nicely ground in the mixi!
Hope this Sunday story would have been sufficiently interesting and make those who never thought about, to think now and try to be an expert in not eating alone but in preparing ALSO! That is important!
We shall meet as usual on Monday and till then wishing you GOOD BYE! – May GOD BE WITH YOU!