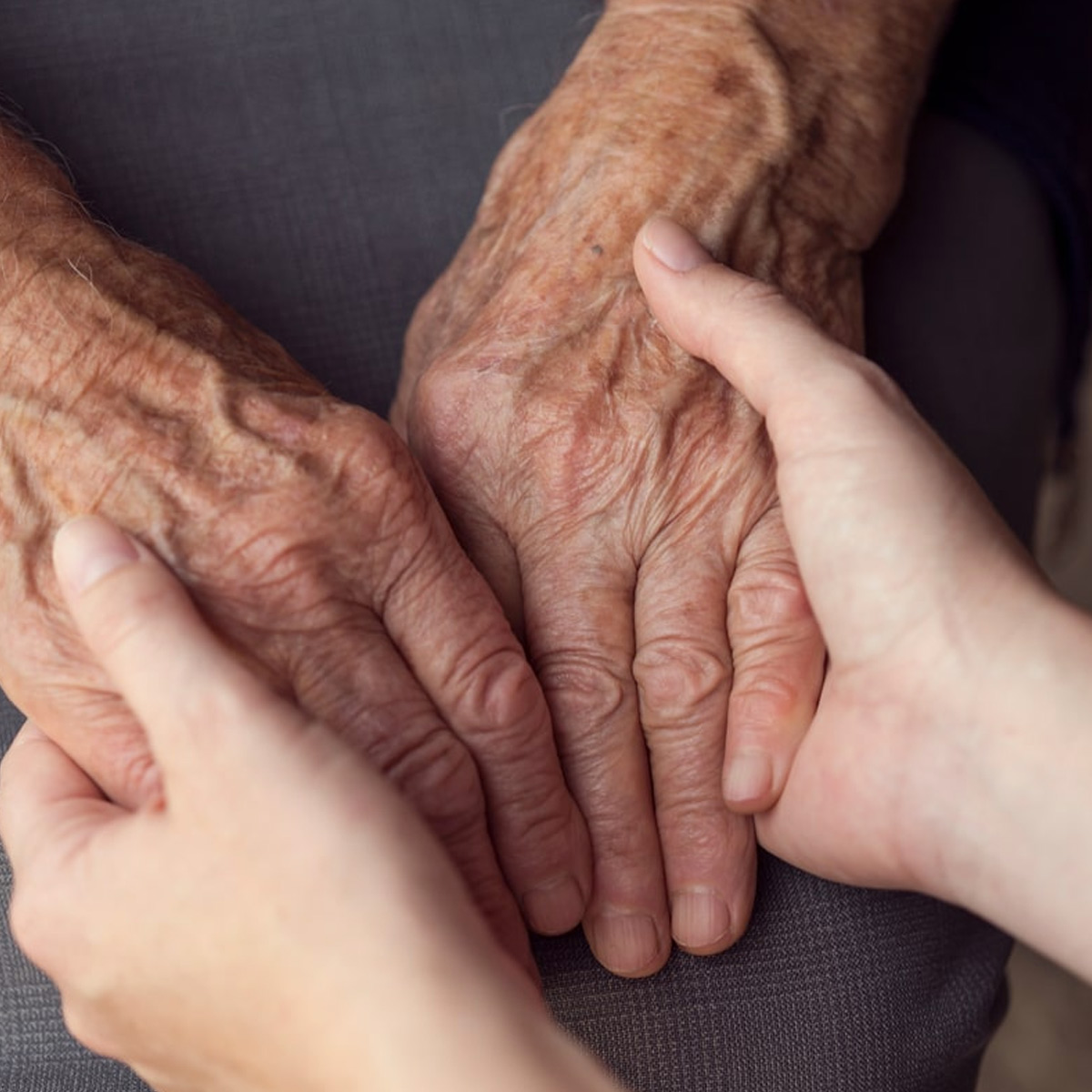 Some of the beautiful and meaningful quotes on the topic:
"I'm being respectful to my elders."― Derrick Henry
"Respect elders but not the people who doesn't care you."
"Respect your elders and the world will respect you."― Saeed Ahmed Respecting Elders Quotes
"My mother taught me how to respect elders and to love youngers."― Ria
"Respect our elders. They made it through school . Famous Respect Elders Quotes
"The earth is over a million years old; respect your elders."― Deanna Anderson
"The best classroom in the world is at the feet of an elderly person."― Andy Roony
"Respect those who are older than you, so that they may honor you."― Jervin Balmediano Quotes about respecting the elderly
"Respect your elders. You never know when they'll insult the person you hate."― Emma Hart
"I don't believe in respecting elders, just for their age, if they are undeserving and unworthy of it."
"It is the good society that educates young people to respect its role models."― Ahmed Mayouf
"Respect for your elders was one of the cornerstones of civilized behaviour."― Diana Gabaldon Respect Your Elders Quotes
"Be loyal to those who are loyal to you. And respect everyone, even your enemies and competition."
"I'm old school. I believe in having good manners, respecting my elders and helping others when I can." Thoughts On Respect Elders
"Respect the young and chastise your elders. It's about time the world was set aright."― Vera Nazarian
"Healthy children will not fear life if their elders have integrity enough not to fear death."― Erik Erikson
"Young people. Don't respect your elders, rather respect yourself. Real self-respect includes respect for others."
"Appeal with respect to elderly people as you would to the members of your own family."― Lailah Gifty Akita
"Just as kids need to learn to respect their elders, we are a society that increasingly respects our youth."― Faith Salie We Must Respect Elders
"Let the elders who rule well be considered worthy of double honor, especially those who labor in preaching and teaching."
This has specific reference to JAPAN!
When is Respect of the Aged Day?
This national holiday is celebrated on the Third Monday in September.
Also known as Seniors' Day, Respect of the Aged Day, or Keiro no Hi, was established as a national holiday in 1966 to express respect for the elders in the community, and to recognise and thank them for their contributions to society and last but not least, celebrate their long lives.
Until 2003, the holiday was observed on September 15th. Since 2004, Respect for the Aged Day has instead been observed on the third Monday of September.
Traditions of Respect of the Aged Day
To honour their elders, many communities throw parties and offer special gifts to bring even more longevity to their lives.
Did you know?
Japanese citizens who become 100 years old in the 12 months prior to the day, receive a silver sake dish on Respect the Aged Day. Since 2016, the dishes have been silver-plated rather than pure silver as the increasing number of centenarians made the silver dish too expensive a gift for the government to give to such a high number of people each year.
The share of Japan's elderly population has remained on the rise since 1950 and is expected to surge to as high as 35.3% in 2040. The ageing of the population in Japan is a major issue as it creates concerns over how the country will fund health care and social security payments in the future with a contracting workforce
Japanese media often take the opportunity to feature the older generations, reporting on the population and highlighting the oldest people in the country.
In September 2020 the estimated number of people aged 65 or older in Japan stood at 36.17 million, accounting for 28.7% of the nation's total population, with both figures hitting record highs, according to an internal affairs ministry survey. The elderly population increased by 300,000 from a year earlier and its share rose by 0.3 percentage point. Elderly men totaled 15.73 million, accounting for 25.7% of the total male population. The number of elderly women stood at 20.44 million, or 31.6% of the female population across Japan.

Japan Today, September 20th 2020
The holiday traces its origins back to 1947, when Nomatanimura (now Yachiyocho), Hyōgo Prefecture proclaimed September 15th as 'Old Folks' Day'.
Its popularity started to spread nationwide until in 1966 it reached its present name and status.
Why do the Japanese have such longevity
The secret to longevity in Japan is likely the healthy Japanese diet, which is low in foods containing heart-damaging trans fats and sodium and high in fresh vegetables and fatty fish such as salmon, fresh tuna, mackerel, sardines, and herring that are a great source of heart-healthy omega-3 fatty acids.
In addition, Japanese people have the lowest obesity rate in the developed world — 3%–versus 11% for the French and 32% for Americans, according to the International Obesity Task Force. This is not a genetic trait, say dietary experts, because when Japanese people adopt a Western-style diet heavy in red meat, fast foods, and fried foods, they put on weight quickly.
Still, studies show that the average Japanese adult eats about 25% fewer calories per day than the average American, which could partly explain their lengthy lifespan.
Great indeed is Japan!
---
Translate this page