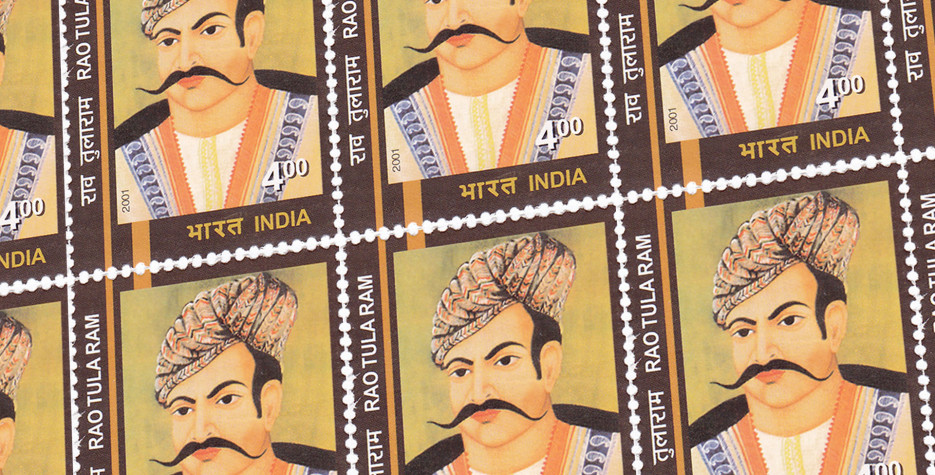 Heroes' Martyrdom Day in Haryana, India is on September 23rd each year.
This Shaheedi Divas (martyrdom day) is to honor those who have made the ultimate sacrifice in defense of Haryana and the nation.
History of Haryana Heroes' Martyrdom Day?
This day is observed on the death anniversary of Rao Tula Ram, a freedom fighter during India's first war of independence in 1857.
Rao is a state hero of Haryana and is famous for temporarily driving the British from south-west Haryana during the rebellion, and also assisting rebel forces fighting in Delhi.
Rao died from an infection on September 23rd 1863.
On the date of Rao's death, Haryana pays its respect to the freedom fighters, soldiers and all others from the state who have sacrificed their lives for the country.
People from all walks of life pay floral tributes to the martyrs during the 'Shaheedi Divas' with a state function at the war memorial situated in the John Hall on the Civil line Road, Gurgaon.
At the function, Police personnel give a salute and put their arms upside down as a mark of respect.
Let us all join in paying tributes to them on this day!.
---