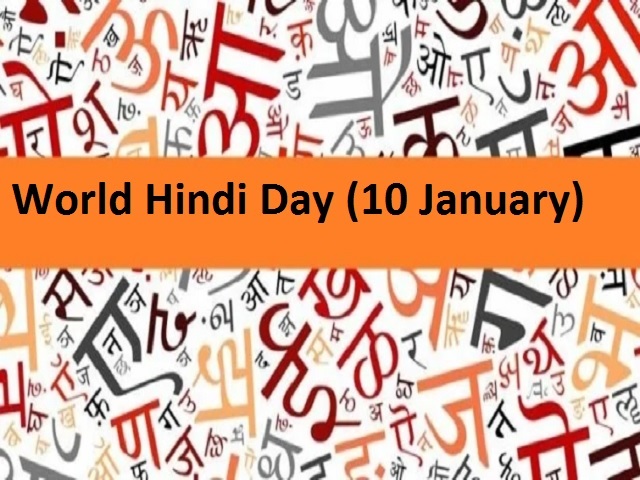 India that is Bharath our sacred and holy motherland is proud of its national language HINDI Happier that WORLD HINDI DAY is observed and celebrated!!
The World Hindi Day is celebrated annually on January 10 since 2006 to promote the language at the global stage. The day marks the anniversary of first World Hindi Conference which was inaugurated on January 10, 1975, by the then prime minister Indira Gandhi.
However, the celebration of first World Hindi Day was commenced on 10 January 2006 by former Prime Minister Dr Manmohan Singh. It must be noted that the National Hindi Day is celebrated in India on September 14 every year. On that day in 1949, the constituent assembly adopted Hindi, written in Devanagari script, as the official language of the Union.
×,
A great day!