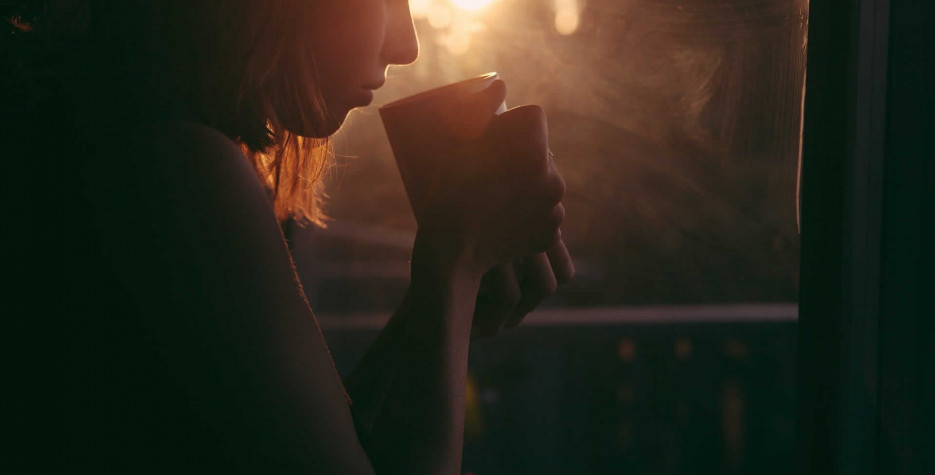 A tea totaller since 14th January 1961, posting on the above is indeed peculiar! Yes I gave up coffee and tea as a final year degree student of Alagappa College, Karaikudi! What made mr give up coffee /tea at such an young age???
A spiritual leader of the highest order, who came down to mundane world of things and as 'obit-er dictum', dwelling on a subject for a few minutes made an addict to coffee / tea till nineteen years of age ,turn into a tea-teetotaler ,in its strictest meaning!
Yes. His Holiness Chandrasekarendra Saraswathi Swamigal who adorned the Kanchi Kamakoti Peetam for 87 years, was a beacon light of spirituality and devotion, an embodiment of grace and simplicity and an incarnation of love and compassion. It was that great spiritual leader who brought about the change.
I was one of the few hundreds of devotees, who had the good fortune of having heard him on that divine evening, towards the end of December 1960 at Karaikudi ( Tamilnadu ), where I was doing my final year of graduation. His Holiness, while delivering His Anugraha bashan for about an hour ,descended to the mundane matter like the people getting into the habit of taking coffee / tea and described how the habit affects the individual, family and society!
While dealing with this topic for about ten minutes He emphatically made it clear that the perceived benefit of taking coffee is not based on scientific basis and in fact it brings more woes than benefits. He was lamenting how the present day society has fallen into the habit and even the poor who can not afford to go in for coffee, borrow and drink even though they have no rice to eat. Coffee, in the name of modern civilisation is taken in the bed even without brushing the teeth!
He went on quoting the case of a factory engaging 1000 workers – taking a couple of cups of coffee a day- waste about 4000 man minutes! He was expressing His anguish as to how and when the good sense will prevail in the people and give up the habit in their own interest and that of the family and the society.
This made a deep impact on me and I decided to give up coffee / tea immediately but bid good-bye on the Sankaranthi / Pongal day of 1961 and to this day, when I have crossed 65, I have not sipped a spoon of coffee or tea, even though I had to spend a few years in places like Ooty in Tamilnadu or Bikaner in Rajasthan, where the mercury touches at times as low as 0 or -1 / -2!
I could experience the efficacy of not falling a prey to the habit when I was in Audit and Inspection department of a nationalized Institution for about four years. During that period I had to go to different States of the country on tour. In some of the places in the interest of economy, we, a team of three or four used to stay in the R and B bungalows which will be normally far away from the hotels to have coffee / tea. I used to observe my team-mates going mad when they don't get their bed coffee or complaining of head-ache when they miss a cup during the office hours on time and stopping further work while I was perfectly at ease, peace and poise.
I was in charge of marketing operations for quite a few years. I had to meet / call on a number of clients every day who took it as an offence when I did not accept the hospitality shown with love and respect. It is will-power that sustains us in such matters.
But for that evening of December 1960, probably I would be one among the billions who go mad at missing a cup of coffee at the hour accustomed to!