As I was doing this post, a friend of mine said thank God it is NOT CYPHER MONDAY!
ZERO= O – Monday!!!!!
Cyber Monday is a chance to fuel your online business. You need to promote your website on digital platforms to drive your conversions on this occasion. Because at last, that's what matters the most. (1/N)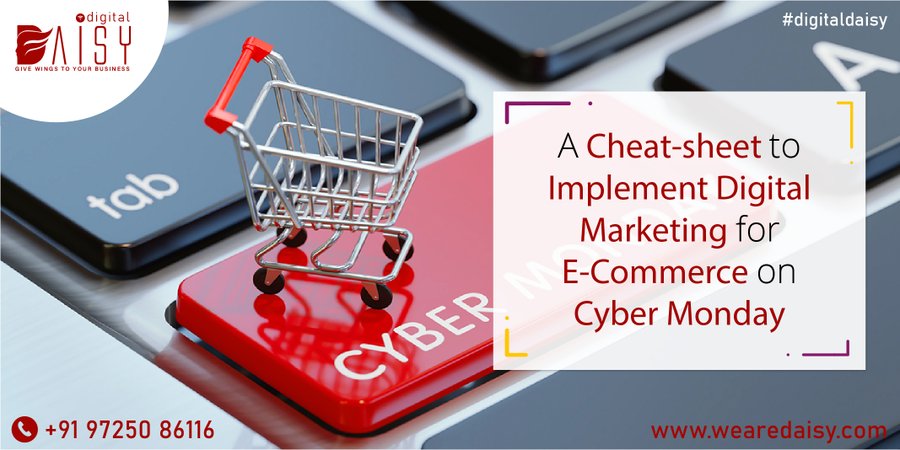 In the News and Trending for Cyber Monday
Updated 10 March 2022 at 11:42 pmCyber Monday 2021
linuxfoundation.orgPS5 Restock Hits Walmart Today for Cyber Monday: Here's How to Buy Onecomicbook.comBest Cyber Monday Deals for AirPods, Apple Pencil, iMac, Moremacrumors.comThe Jabra Elite 75t are half off for Cyber Mondayphonearena.com
Cyber Monday Facts & Quotes
Since 2010, Cyber Monday has been the highest online spending day in the year in the US.
Sales numbers on Cyber Monday have gradually increased by at least $100 million each year since the term was first coined.
According to a survey by the National Retail Federation, 90% of online shoppers surveyed said low prices were the most important part of their shopping experience on Cyber Monday.
The top 3 products purchased online on Cyber Monday are: Apparel, books/DVDs/Videos/Games and Consumer electronics.
You may have heard of Black Friday and Cyber Monday. There's another day you might want to know about: Giving Tuesday. The idea is pretty straightforward. On the Tuesday after Thanksgiving, shoppers take a break from their gift-buying and donate what they can to charity. – Bill Gates, creator of Microsoft.
Cyber Monday Top Events and Things to Do
Buy something! You can buy just about anything online these days, so treat yourself or a loved one to something you have been saving up for. Chances are it is at a reduced price on Cyber Monday!
Fill your online shopping cart with all the things you were thinking of buying at all retail shops. Total up the cost of all the things you were going to buy, and instead of buying them, donate that exact amount of money to a charity of your choice.
Spread awareness on social media by using the hashtag#CyberMonday, #CyberDeals and #DealsDealsDeals.
Promote your favorite retailers over social media using their hashtags and by reposting their posts.
Save your money today and wait until Giving Tuesday tomorrow to donate it all or use it to purchase items for donation.
Great